Famed Film Festival Low On Cash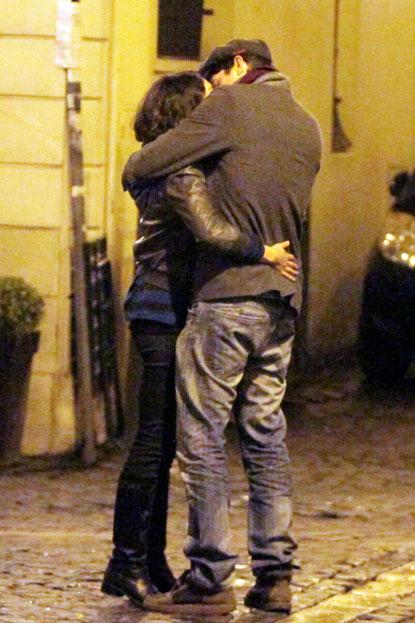 The Sundance Film Festival, which was co-founded by Robert Redford 30 years ago, may have to ask for state financial help in order to survive.
According to festival officials, because of the poor economy it's been more difficult this year to get corporate sponsorships.
"Instead of signing multiple-year sponsorship deals with a minimum of three years, some of the newer sponsors are signing for one-year contracts," said director of Utah Community Development for the Sundance Institute, Sarah West. "We'll probably see some decrease in funding but at the same time, we're very hopeful that our sponsors will continue to support us."
Article continues below advertisement
Sundance asked for $1.5 million last year from the state Legislature and was turned down.
"As the costs of lodging, meals, transportation, venue rentals increase, the margins we've been able to use to reinvest in the festival are narrowing, " West said. "If we were to minimize the festival, there could be economic repercussions for the state in terms of decreased tourism and economic activity."