Downey Worried New Movie Tarnished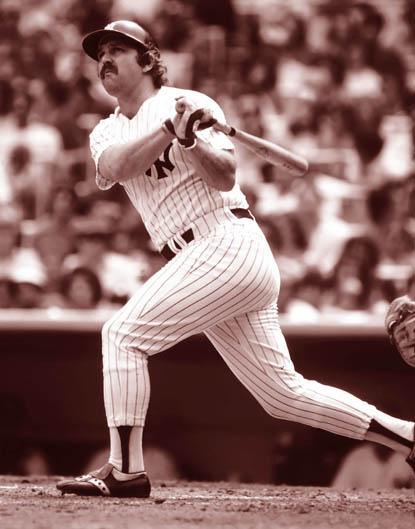 (Photo: Splash News Online) Robert Downey, Jr., who drew raves and huge box office for his starring role in Iron Man, is worried about the upcoming movie The Avengers. That's the film team-up of Iron Man, Captain America, the Norse god Thor, and the Hulk, based on the comic book of the same name.
"It's tough to spin all the plates for one of these characters," he told MTV.com. "If they don't get it right, it's going to really, really suck."
Article continues below advertisement
Downey's concerned about the mix of styles and characters.
"Nothing that happened in Iron Man is really outside the realm of possibility. Once you start talking about Valhalla and supersized super soldiers and jolly green giants, it warrants much further discussion."
And those are just the good guys.