Dashing From Riches To Rags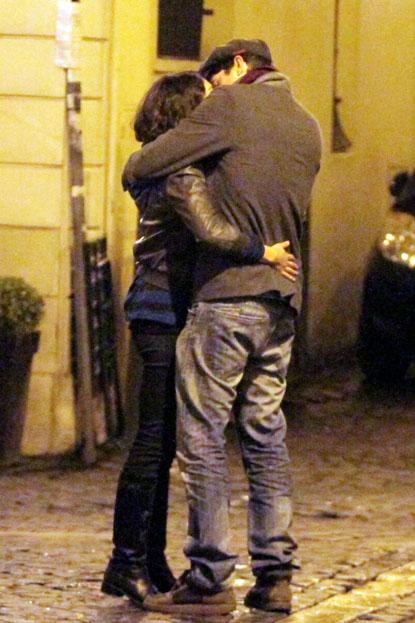 Damon Dash, the former co-founder of Rocafella Records and the Rocawear clothing line, is facing seizure of two fancy Manhattan condos and a Chevy Tahoe after being hit with a slew of multi-million dollar lawsuits.
In addition, the 37-year-old mogul owes the NY State Department of Taxation and Finance $2.1 million and an unspecified amount of money to the law firm that worked on his child custody case.
Article continues below advertisement
Dash's spokesperson Amanda Silverman claims her boss has "won all of his lawsuits." However, court documents suggest otherwise, showing that Dash settled suits charging him with not paying rent on two of his New York offices, as well as suits insisting he owed money to fashion designer Charlotte Ronson, clothing firm Showroom Seven and a celebrity security guard company.
Showroom Seven recently ended a suit against Dash and his wife for over $148,505 in unpaid fees.
"I've worked with musicians, artists and entertainers that in the eyes of the media are very wealthy," said attorney Jason Gabbard. "But to borrow a phrase from my Kentucky homeland, they haven't got a pot to p--- in - they're broke."