China Blasts Guns N' Roses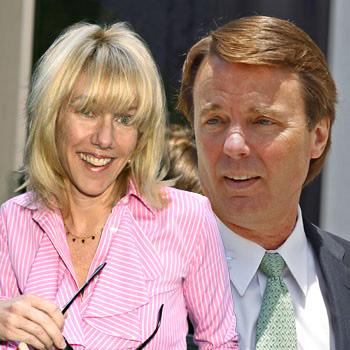 China's ruling Communist Party is outraged at the newest Guns N' Roses album, calling it a "venomous attack" on the Chinese nation.
The album, called Chinese Democracy, was delayed since recording started in 1994, and will most likely not be legally sold in China. But downloads are tough to police, hence the strong rhetoric.
A Communist Party's newspaper, Global Times, published an article entitled "American band releases album venomously attacking China," and claimed that unidentified Chinese Internet users believe the album to be part of a plot by some in the West to "grasp and control the world using democracy as a pawn."
Article continues below advertisement
The article adds that the album "turns its spear point on China."
As an example of its apparent subversive qualities, the record's title track refers to the Falun Gong meditation practice, that was abolished by China and dubbed an "evil cult", and warns "if your Great Wall rocks blame yourself," no doubt referring to China's authoritarian government.
China's Foreign Ministry has not responded to Radar's request for an interview.