Celebrities For Sears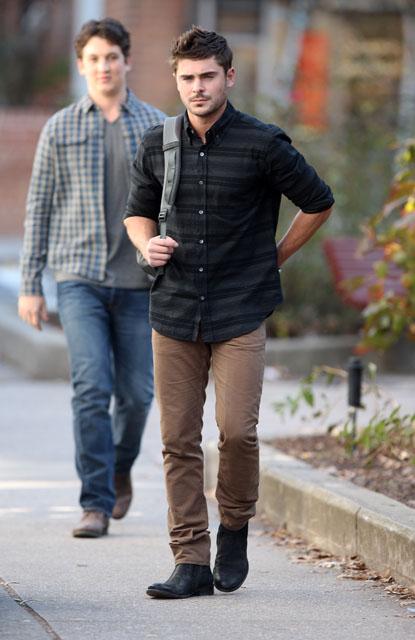 (Photo: Splash News Online) Celebrities like Dancing with the Stars host Samantha Harris and lip-licking LL Cool J are banding together for Sears Presents, Heroes At Home.
Sears is encouraging patrons to make a donation or to purchase something from the "Wish Registry" for a military family.
The logline begs, "This season, remember those who serve overseas and their loved ones at home."
The celebrities add to the campaign by telling a brief story on how a gift changed the course of their lives.
Article continues below advertisement
Especially a gift from "Sears"!
Samantha Harris claims, "My parents bought my sister and I velvet dresses to wear at the family Renaissance Festival - it sparked a love of being onstage."
So it was the dress, not the fact that you grew up at a Renaissance Festival?
LL shares, "When I was 11, my grandfather gave me some DJ gear and with that he gave me a voice and a direction in life."
Don't forget the batteries, Cool J.