Bourne Again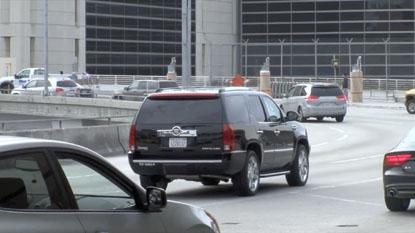 Star Matt Damon and director Paul Greengrass have signed to do a fourth film in the $1 billion-grossing Jason Bourne series.
Not content with that, Universal Pictures has signed a contract with the estate of author Robert Ludlum to guarantee that the character, as well as the author's other novels, stay with the studio.
"We see this as our answer to James Bond," a Universal exec told Radar. "We hope to be in the Bourne business a long, long time."
Article continues below advertisement
Lundlum Entertainment CEO Jeffrey Weiner said, "Universal has done such an excellent job...that they deserve the opportunity to keep Jason Bourne at the studio forever."
Hey - being in the biz, Weiner should know that only diamonds are forever.