Bolt In Doghouse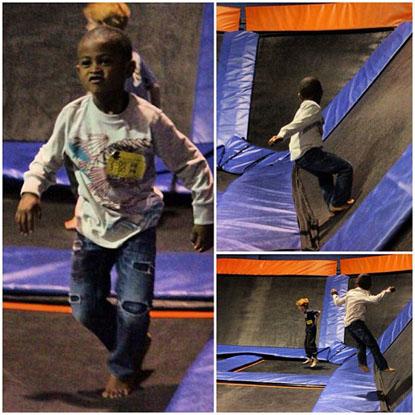 Twilight was like a big rolled-up newspaper that swatted the Disney dog silly.
Despite the fact that heavily promoted CG animated films usually open north of $50, Bolt could only squeeze out enough audience to earn $27 million. The budget for the film was in the vicinity of $150 million.
Producers are hoping the pooch can turn things around when kids are out of school this week for the Thanksgiving vacation.
Article continues below advertisement
"It's one of the busiest times of the year for family moviegoing," Disney rep Chuck Viane said, crossing his fingers and hoping the high pricetag John Travolta-Miley Cyrus starrer doesn't end up 'tanks' giving.