Bill Clinton: New York's New Senator?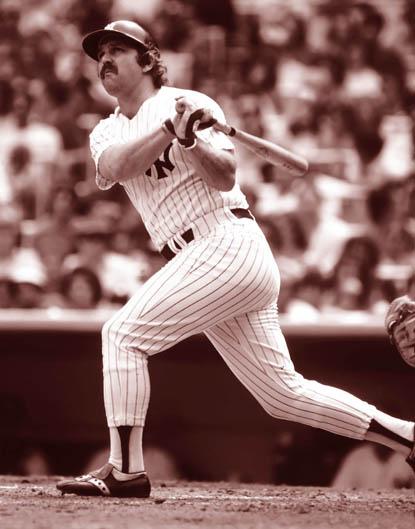 (Photo: Splash News Online) There is a movement afoot in New York political circles to make sure that if (okay: when) Hillary Clinton accepts the post as Barack Obama's Secretary of State, that her Senate seat is filled by hubby Bill.
"He'd be the perfect person to fill out his wife's term," a source close to the power couple told RADAR. "It's all in the 'talking' stage now, but when things do happen they'll happen quickly."
Article continues below advertisement
The move wouldn't be unprecedented for a former President. The 6th U.S. Chief Executive, John Quincy Adams, served in the House of Representatives after his term, where he famously fought for anti-slavery measures.