Bedingfield Picks Top Chicks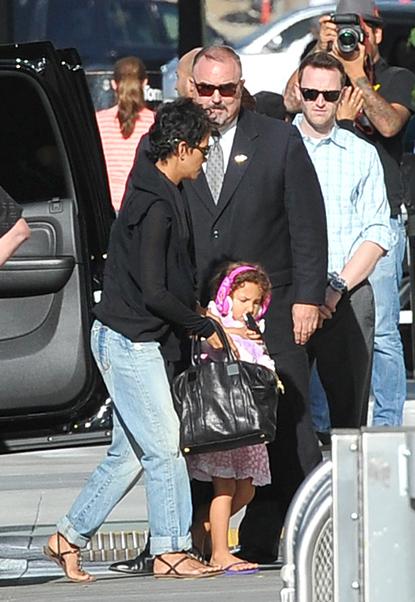 Natasha Bedingfield, whose hit Unwritten earned her a Grammy, has whittled her nationwide Star Launch competition down to the final 3 "fun, fearless, female rock stars."
Teenager girl group Fortune 457, Bedingfield look-a-like Alexa Wilkinson, and "veteran" singer Mieka Pauley will perform with Bedingfield at Terminal 5 in NYC on Dec. 5.
The search began this September for a "rockin' chick musician," as Bedingfield said in her latest blog.
Article continues below advertisement
Over 500 musicians submitted songs on YouTube.
The Star Launch winner will be announced at the Terminal show, and will earn $10,000 in cash and a 3-track demo with a top-notch producer.