Bateman Arrested Again?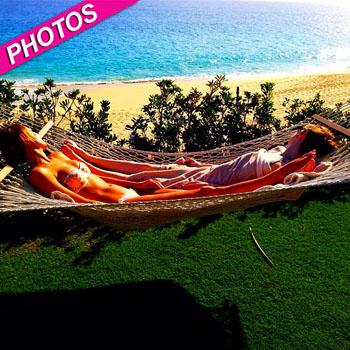 For those of us who think Arrested Development was one of the funniest shows ever, and watch the 3 seasons on DVD over and over, here's the news we've been waiting for.
Creator Mitch Hurwitz and narrator/producer Ron Howard are close to a deal which will bring the late Fox TV series to the big screen.
Reportedly, deals are being worked out with stars Jason Bateman, Will Arnett, Jeffrey Tambor, and the rest of the cast. Arrested Development is the series that put Superbad and Juno star Michael Cera on the map.
Article continues below advertisement
The series recounted the exploits of the dysfunctional Bluth family.