Back Atcha, Rosie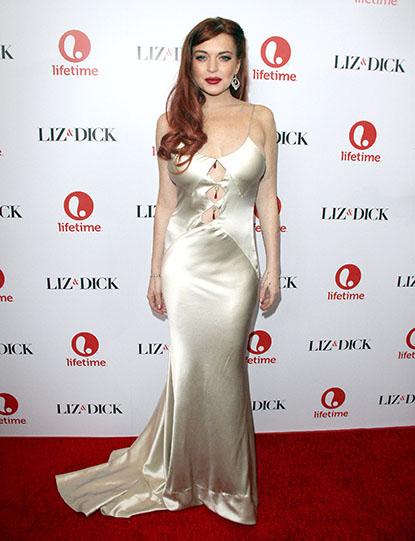 We just reported on Rosie's 'view' of The View, and how she left to avoid the bickering between her co-hosts.
This did not please Barbara Walters, who opened the show with negative comments about 'former' colleagues who put down the show after leaving.
She stated that some people who were on the show felt the need "to dump on it, maybe for their own publicity." Walters said. "That not only hurts me, but I resent it."
Article continues below advertisement
As you may recall, Rosie told reporters that Walters wanted everyone on The View to pretend they were getting along when they really weren't. Rosie said she's gone through something similar to 'post-traumatic-stress-disorder' since leaving the show.
She also claims that she's responsible for giving the show a more political flavor. That before she showed up, "they wanted to talk about lipstick shades."
And what was wrong with that?