Gore Goes Gay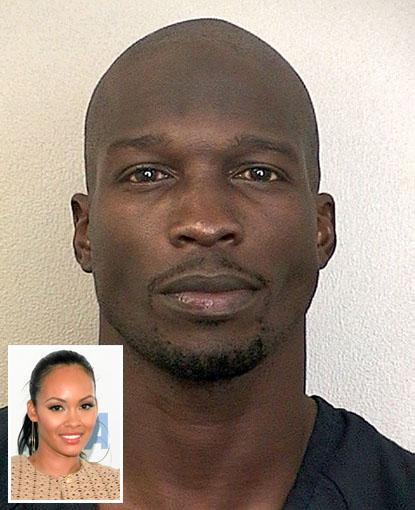 Get this straight: Tipper Gore is against hard-core music, but she's in favor of gay marriage. (Deductively, she's against gay married couples with children listening to hard-core music.)
Tipper co-founded the Parents Music Resource Center in 1985, blaming the decay of the American family on rock music -- has changed her tune. Now she's stepping up to condemn California's Proposition 8, the upcoming ballot move to ban gay marriage.
Article continues below advertisement
Appearing at the L.A. Gay & Lesbian Center's 37th anniversary bash in the City of Angels, the nearly-first-lady gave a speech condemning the proposed proposition.
"I oppose discrimination in any form," she said. She added that she would ask voters "to think about what is the true meaning of our democracy -- it's equality and justice for all." (Photo: WENN)