Carolyn Murphy's Triple X-mas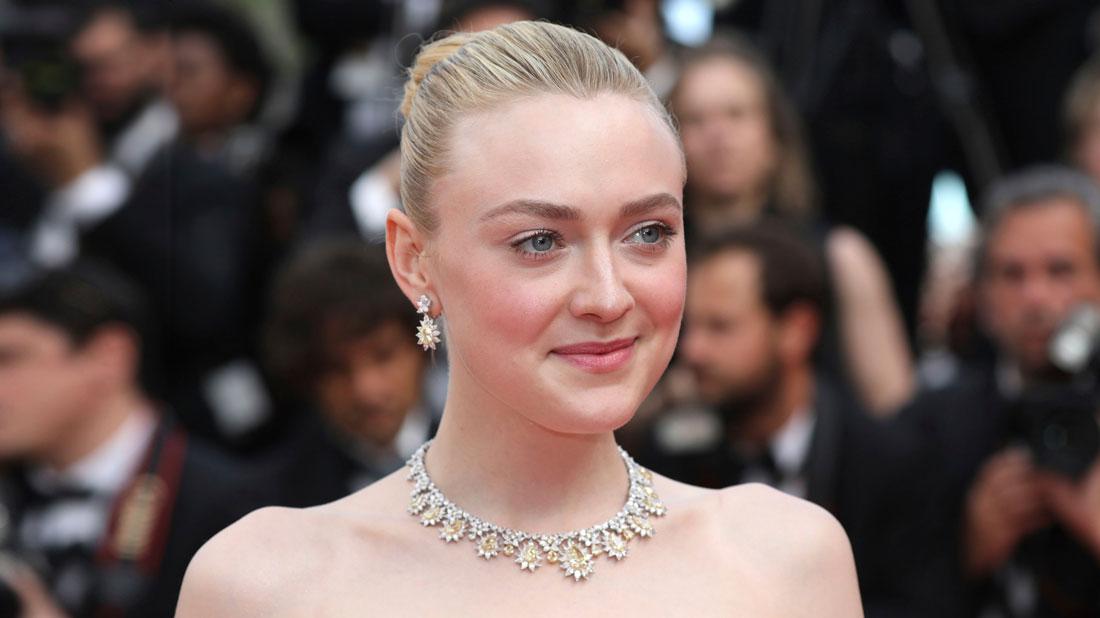 Is supermodel Carolyn Murphy about toseize Kate Moss's mantle as the world's mostscandalized mannequin? After weeks of lascivious chatter about a sex tape featuring the 2005 Sports Illustrated Swimsuit Issuecovergirl with ex-husband Jake Schroeder,sources say a copy of the video has found its way to the Arizona-based InternetCommerce Group—the same outfit now embroiled in a court battle to release the raunchyColin Farrell–Nicole Narain romp.
Article continues below advertisement
We hear ICG expects the superexplicit nature of the footage to generateblockbuster internet sales. Shot over 17 days during Murphy andSchroeder's 1999 Barbados honeymoon, the two-hour tape is said to featurethe sun-kissed stunner getting acrobatic with the heavily tattooed Schroeder. (A motionpicture epic compared with your average celebrity slutfest, that still averagesout to a mere 7.0588 minutes of conjugal bliss per 24-hour period. No wonder sheleft him.)
Since those halcyon days, the couple has gone through a nasty divorce and acustody battle over their four-year-old daughter. Schroeder, a surf-shop owner, has repeatedly sniped at his ex in the press—telling Page Six, for instance, that "Carolyn is as fake asher new ta-tas." We also hear that Schroeder, who claims the tape was"stolen," is in for a hefty piece of the proceeds.
Sal Abate, owner of ICG—which operates a suite ofcelebrity porn sites—confirmed that his company has been approached by an"unnamed source" with the tape but said any deal to distribute it iscontingent on the outcome of the Farrell case, which could be resolved as earlyas next month. (Just in time for Christmas!)
Article continues below advertisement
"Right now things are looking very good in our favor," Abate saidof the courtroom showdown. "We're going to really open thefloodgates in terms of legal recourse"—setting a precedent, hebelieves, that would allow ICG to release footage of Murphy's kinkiest private moments without the antiquated formality of getting her consent."It's a copyright issue," Abate said. "As one of theparticipants, Murphy will be entitled to a share of the profits, but shewon't be able to keep it from being sold."
Murphy's rep Desiree Gruber declined to comment.Neither Schroeder nor Marty Singer, who is representing Farrellin the court case, could be reached by deadline.