ICE Officials Flag Suspect In Murders Of Washington D.C. Family & Housekeeper For Deportation –– Could Face Immigration Court If Found Guilty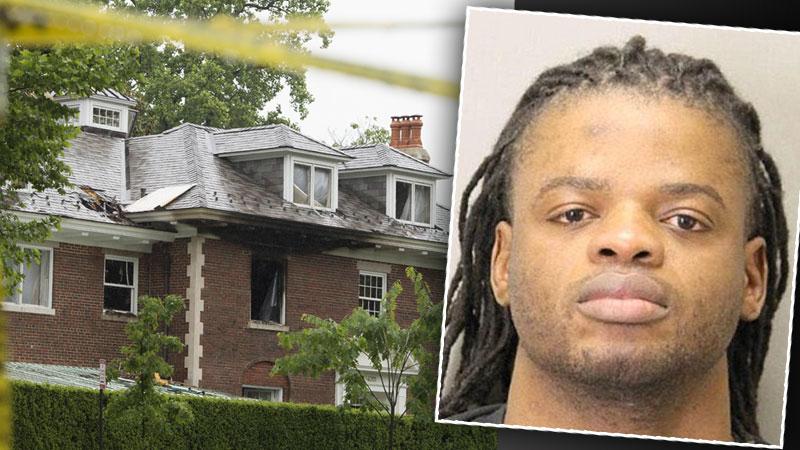 The suspect in the case of the murdered Washington D.C. family, and their housekeeper, has been flagged for deportation by U.S. Immigration and Customs Enforcement agents.
Authorities have identified Daron Wint as a suspect in the murders of Savvas and Amy Savopoulos, their son Philip and housekeeper Veralicia Figueroa, who were found dead May 14 in the family mansion that was set ablaze. Three of the four victims were stabbed before their death, officials said, noting that they did not think Wint acted alone in the horrific crime.
Article continues below advertisement
ICE spokeswoman Carissa Cutrell told The Washington Times that an immigration detainer was placed against Wint -- a Guyana citizen who's in the U.S. with a green card -- and that he could be deported if found guilty in the quadruple homicide.
The detainer orders jails to communicate with ICE if Wint is slated to be released, at which point ICE agents would take him into their custody, Cutrell told the paper. If the 34-year-old Wint, who once worked for Savopoulos' company American Iron Works, is convicted in the murders, he would have to serve his sentence before ICE agents would take custody of him, at which point an immigration hearing would be held to see if he could remain in the U.S.