Mass Shooting In San Bernardino — At Least 12 Dead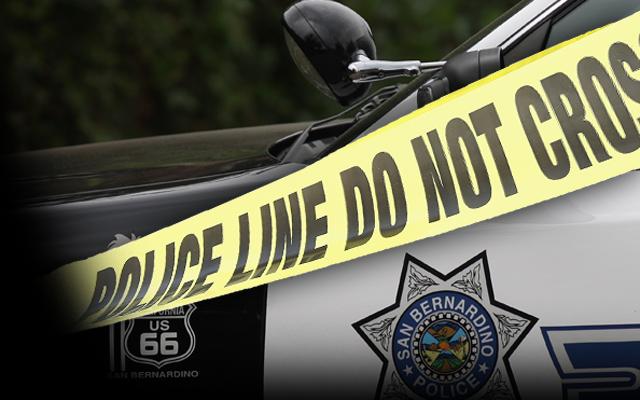 Yet another horrifying mass shooting has unfolded in America. Reports initially said that there was an "active shooter" on the scene in San Bernardino around 11:30 PST on Wednesday, December 02, 2015.
ABC 7 reported that 12 people have been confirmed dead, and around 20 have been injured in the town approximately 60 miles east of Los Angeles. Some reports said the carnage took place steps from a Planned Parenthood facility. There was a shooting at a similar facility in Colorado Springs last week.
Article continues below advertisement
SWAT officers were on the scene Wednesday afternoon and a triage center was set up outside the building where the shooting took place. The building reportedly is a facility that works with disabled children.
"Individuals were coming out of the building with their hands up," NBCLA Channel 4 reported. See photos of the scene here:
The station also reported the authorities were trying to get people out of the "chaotic situation" and that they had not found the shooter yet.