More Trouble! Dad Of Rosie O'Donnell Daughter's Heroin Dealer Pal Charged With Drug Trafficking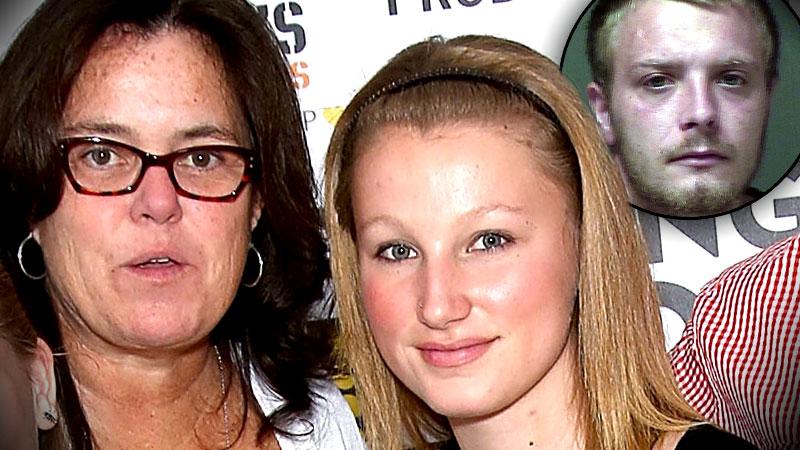 The convicted heroin dealer pal of Rosie O'Donnell's teen daughter Chelsea is still facing his own legal troubles, but now his dad has been arrested for alleged drug smuggling!
As Radar reported, Steven Sheerer was charged with obscenity and endangering the welfare of a minor after the teen was found at his Jersey Shore home last month. Now, his dad, Steven Sheerer Sr., is facing even more serious charges.
Article continues below advertisement
New Jersey authorities announced Thursday that the elder Sheerer was charged with hindering apprehension and conspiracy to commit possession of a controlled dangerous substance after a seven-month undercover operation.
Cops told NJ.com that the postal service employee became aware of a steroid-trafficking operation and then told the leader of the ring when he discovered his home had been flagged for suspicion of illegal activity connected to the steroid shipments.