Robert Durst Sued For $100 Million By Missing Ex-Wife's Family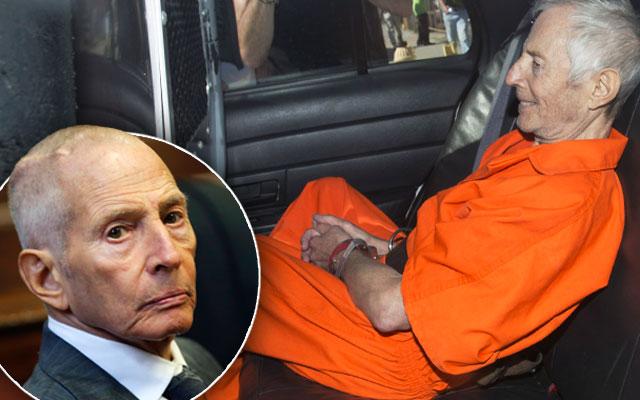 The family of Kathleen McCormack is seeking retribution 34 years after she went missing, filing a $100 million lawsuit against ex-husband Robert Durst, whom they believe is responsible for her disappearance.
McCormack's three sisters, along with her 101-year-old mother, Ann McCormack, have smacked Durst with a "right to sepulcher" case, a law rarely used in the state of New York, which grants family members the "immediate right to possession of a body for burial," the New York Times reports.
Article continues below advertisement
"For the past 33 years Durst has concealed the whereabouts of Kathleen's body from her next of kin," the suit reads. "Through this action they seek to hold Durst liable for breaching their right to sepulcher by intentionally and knowingly preventing the family from providing a proper burial."
The McCormack's have sued Durst for $50 million in compensatory damages and $50 million in punitive damages. Interestingly, Durst's estimated net worth is $100 million, thanks to funds from his estranged family's booming real estate business.
Meanwhile, McCormack's brother, Robert, is currently seeking permission to file a wrongful death case on behalf of Kathleen.
Evidence continues to mount against Durst, who seemed to confess to the killing of McCormack (along with two other people) after being caught talking to himself on a live mic feed during filming for HBO documentary, The Jinx.
The 72-year-old remains in custody in New Orleans on weapon charges. Durst will soon be extradited to California where he'll likely be charged in the killing of his friend and confidante Susan Berman.