REPORT: Ashley Olsen Suffers 'Nightmare' Plastic Surgery Gone Wrong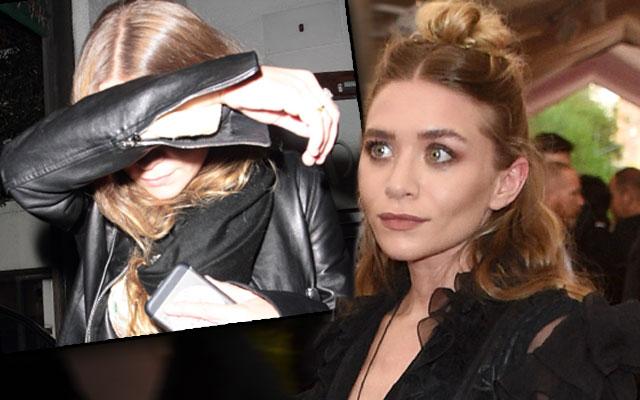 Ashley Olsen is still reeling from the effects of a surgical procedure that was meant to be a quick way to keep her looking youthful — but instead turned into a major ordeal.
"Just before the holidays, Ashley underwent a simple filler procedure called a liquid facelift, but it went horribly wrong," an insider told In Touch of the surgery that requires doctors to use needles to fill cheeks and the jaw with filler or fat.
Article continues below advertisement
However, just days after Olsen's procedure, "It caused her face to swell, bruise and blacken," revealed the insider. "Ashley freaked out when she saw it. It was a nightmare."
The 29-year-old former Full House actress consulted with her doctors, who told her she had a medical condition known as necrosis, which results when a lack of blood flow causes tissue to die, sometimes resulting in blindness or scarring.
Because of the seriousness of the situation, Olsen was ordered into a hyperbaric chamber for oxygen therapy.
"She was a complete mess through the tedious sessions," said the insider. Unfortunately for Olsen, she may have a permanent mark from damaged skin on one of her cheeks.
However, noted the insider, "She will definitely get fillers again — she just won't go back to the same doctor…she'll never give up plastic surgery."