Keeping Up With Rachel Dolezal? NAACP Race Faker In Talks For A Reality Show!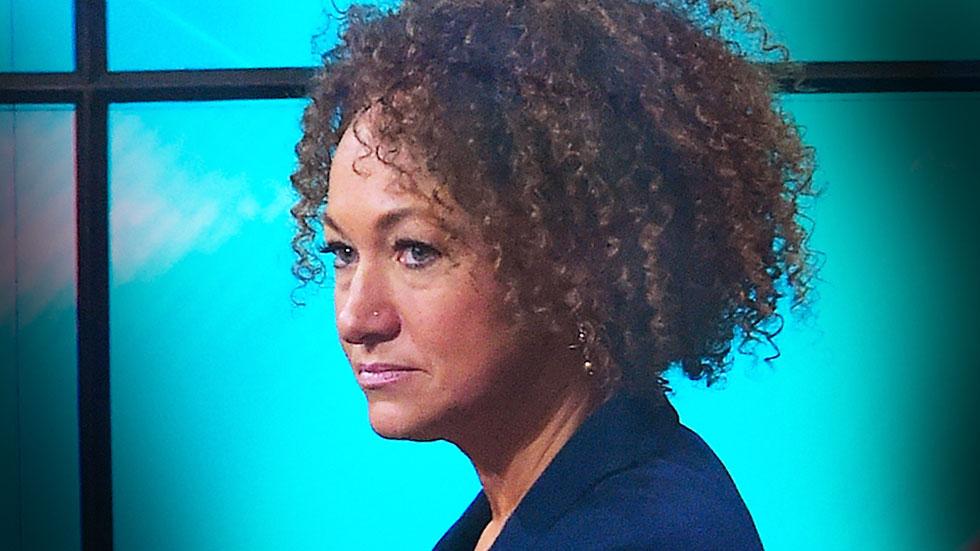 NAACP race faker Rachel Dolezal stepped down from her job Monday, but RadarOnline.com has learned she already has a new gig in the works: Dolezal is fielding multiple offers to film a reality show, and is seeking professional representation after her bombshell interview on the Today show.
Dolezal, currently in New York City after appearing on TODAY Tuesday morning, has been "offered two reality shows from different production companies," an insider told Radar. "The offers were made last week along with several others that were just outrageous. Rachel recognizes that she is going to need an agent and a publicist, and is going to be hiring a professional team in the next few days."
Article continues below advertisement
"Rachel wants to use all of the publicity to raise awareness about race relations," the source said.
The former NAACP Spokane chapter president was outed by her parents last week as being a white woman after years of fudging her racial identity, and allegedly lying on applications for city positions.
In an interview on Tuesday's Today show, Dolezal addressed the confusion with Matt Lauer.
"This is not some freak, Birth of a Nation blackface performance," she explained. "This is on a real connected level how I've had to go there with the experience."
Dolezal's "phone has been ringing constantly since the scandal broke, and she truly seems to be enjoying all of the attention," the insider said. "Going back to her former life just isn't an option."
Would you watch a show about Dolezal? Let us know in the comments!