Pregnant Kim Kardashian Reveals She May Have Deadly Health Condition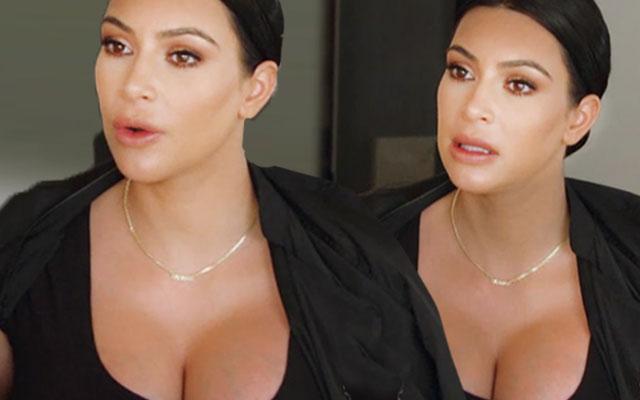 Kim Kardashian confessed that she could be suffering from a potentially deadly health condition in a new clip for Keeping Up with the Kardashians.
The pregnant reality star, due this month, found out the bad news when she went to her doctor for a pre-natal checkup.
"Well, they saw a little bit more fluid than normal in my placenta which either could mean that I'm having a carbon tolerance or I have diabetes," 35-year-old Kardashian told her mom Kris Jenner and sister Khloe Kardashian.
Article continues below advertisement
"I'm not going to think about that too much - I'm just not," Kardashian said when Jenner, 60, expressed concern.
"I had gestational diabetes with Kylie," Jenner responded. "It's very serious. Your life is at stake."
WATCH THE CLIP
Keeping Up with the Kardashians airs tonight at 9 p.m. on E!.