Theater Shooting: Gunman Opens Fire At Louisiana Movie – Reportedly Shoots Six & Turns Gun On Himself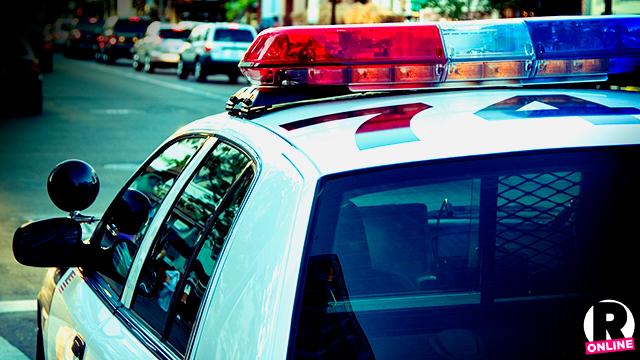 A gunman described as an "old white man" opened fire in a Louisiana movie theater on Thursday night, killing two people and injuring six just three days after the Aurora theater shooting anniversary.
The shooting occurred in Lafayette at the Grand Theater, according to Governor Bobby Jindal.
The Daily Advertiser reporter Seth Dickerson reported that two females were shot, with the AP reporting one died.
Article continues below advertisement
The shooter turned the gun on himself and is dead, The Daily Advertiser reported .
According to eyewitness Katie Domingue, she was at the 7pm showing of Amy Schumer's film Trainwreck when she heard the gunshots.
"We heard a loud pop we thought was a firecracker," she said, and described "an older white man" who was doing the shooting.
"He wasn't saying anything. I didn't hear anybody screaming either," Domingue said, and told the paper that she heard about six shots and ran to the exit with her fiancé.
Stay with Radar for developments to the story.