Pinocchio? Melissa Gorga Denies Getting Two Free Nose Jobs For PR Plug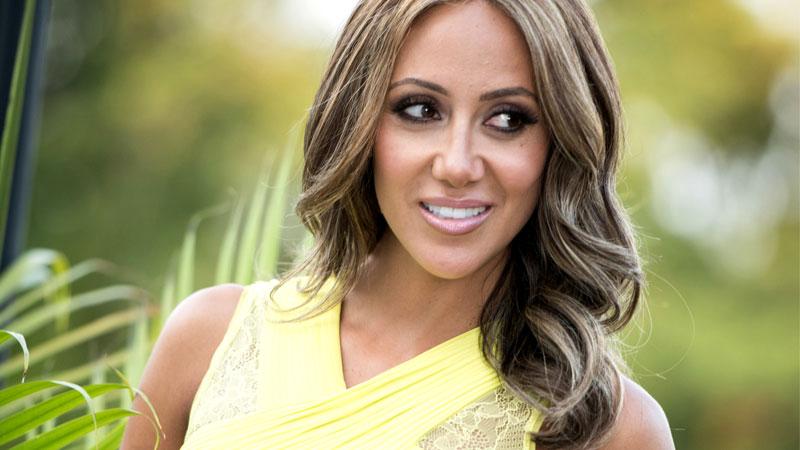 Melissa Gorga has been forthcoming about getting a new pair of breast implants this past year, but according to a source close to The Real Housewives of New Jersey star, there are two secret surgeries she still hasn't opened up about.
A source close to the 36-year-old starlet tells RadarOnline.com that Gorga has not only had one, but two nose jobs done in her life — and the second one was done recently.
Article continues below advertisement
"Melissa had two nose jobs, not one," the source said.
And although the star hotly denies any work on her face, the source insisted, "She had the second one in the last six months."
What's more, the source told RadarOnline.com she got the work done for free, with the understanding that she would promote the surgeon's work with her fans.
"The doctor did it for free and she doesn't even give him the credit," the source claimed. "She won't promote him for the procedures."
"She got two free nose jobs from the doctor and every time she is asked, she says she didn't get one done," the source said. "It's outrageous!"
Meanwhile, as RadarOnline.com recently reported, there is major drama happening behind the scenes of "Teresa Checks In" with the Gorgas and Teresa Giudice's husband Joe.
While Gorga has claimed that "everything is great" between the two families, an insider told RadarOnline.com that "Joe Giudice hates Melissa Gorga's guts" and that he was forced to let her film on his show.