Mark Wahlberg Wellness Brand Launches New Line Of High-Performance Supplements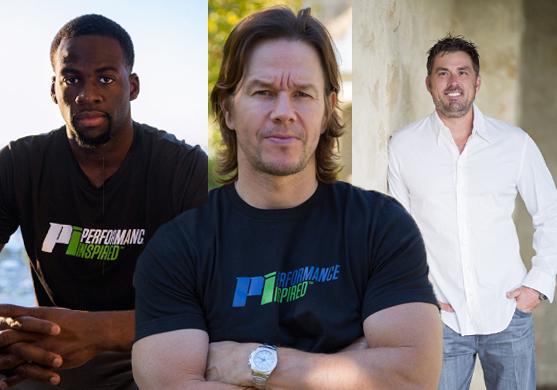 Performance Inspired, the supplement brand founded by actor and producer Mark Wahlberg and wellness industry veteran Tom Dowd, just announced a new "high-performance" line of supplements, including protein bars, BCAAs, creatine, and pre-workout.
The brand also revealed a new group of equity investors, whom Dowd called "an amazing group of influential and successful leaders," that will serve as partners to the brand, including Golden State Warriors forward and Olympic gold medalist Draymond Green, music impresario Scooter Braun, and American Media, Inc.
Article continues below advertisement
Wahlberg said he wanted to partner with "self-motivated individuals" who had "blood in the game," sharing: "We will be the number one player in the healthy active lifestyle space with our amazing products and our committed team of business partners."
The company also signed on with Navy SEAL Marcus Luttrell, whose book, Lone Survivor, served as the basis of the movie starring Wahlberg. Luttrell was awarded the Navy Cross and the Purple Heart for his conduct in Afghanistan, when his team came under fire during Operation Red Wing.
"Joining Mark and Tom on this project is an honor," Luttrell said. "Everything they do is top of the line and they bring trust, talent and decades of experience to a great brand."
Find out more about Performance Inspired here.