Lindsey Vonn Admits She Still Loves Tiger Woods!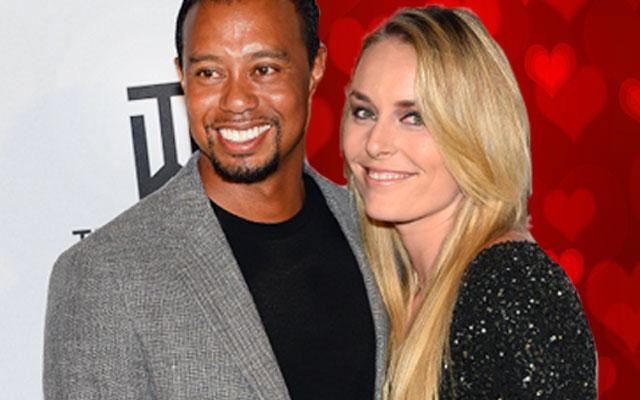 Their relationship may have ended back in May, but pro skier Lindsey Vonn revealed that the feelings she has for ex-boyfriend Tiger Woods are still very real.
"I mean, I loved him and I still love him," she said in an interview with CNN. "I had an amazing three years with him."
The 31-year-old lamented, "Sometimes things just don't work out and unfortunately it didn't work out for us." Nonetheless, the demise of their relationship has not soured her feelings for Woods. "I don't have any regrets and I think we're both in a pretty good place."
Article continues below advertisement