Kanye Vs. Kim! West Disgusted Kardashians Filmed Lamar In The Hospital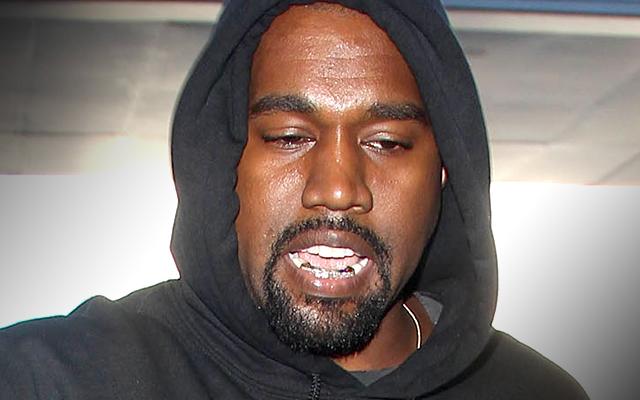 Kanye West is furious with his wife's family after they secretly filmed  with Lamar Odom in the hospital, RadarOnline.com has exclusively learned.
Kim Kardashian's husband has always had reservations about putting his family on camera for Keeping Up With the Kardashians, but after the latest stunt by the group, he believes their quest for TV drama has crossed a line.
"Kanye was so upset when he found out the family wanted to sneak cameras into the hospital and film Lamar," a source close to the situation told Radar.
Article continues below advertisement
"He really thinks they hit a low with this stunt. He said it was crass of them to do."
West has been vocal about his reluctance to appear on the show, and the insider said this may finally be the end of filming for his kids.
"Kanye doesn't want North or the new baby to be on the show anymore," the source explained. "He is really mad that Kim and Khloe and their mom exploit Lamar. He feels like Lamar needs to recover in privacy and to put that on the show in his condition is just outrageous."
Indeed, as Radar reported, Khloe recently admitted that Odom frequently cannot remember basic details about his life.
"Kanye is not going to let this go," the source warned. "He feels like he has to stand up to everyone for Lamar and for his daughter and son."
Do you think Kanye is right or is he overreacting? Let us know in the comments!