Exclusive
Kylie Jenner Demands Spin-Off Show Without Supermodel Sister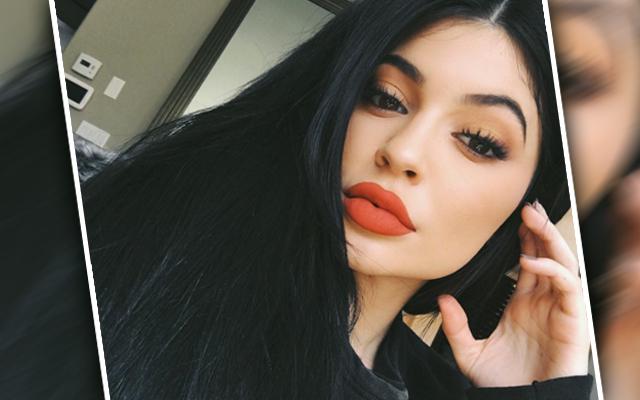 What Kylie Jenner wants, Kylie Jenner usually gets!
And what's crystal clear is that the 18-year-old Keeping up with the Kardashians reality star absolutely does not want to share the spotlight anymore — especially with her 19-year-old supermodel sister, Kendall.
Although the siblings share a joint fashion label called Kendall & Kylie, an insider exclusively tells RadarOnline.com that "Kylie wants her own spin-off show" and "no longer wants to do one with Kendall."
Article continues below advertisement
Do you think Kylie deserves her own reality show? Tell us your thoughts in the comments below.