Exclusive
Back On The Prowl! Kougar Kourtney Hooking Up With Justin Again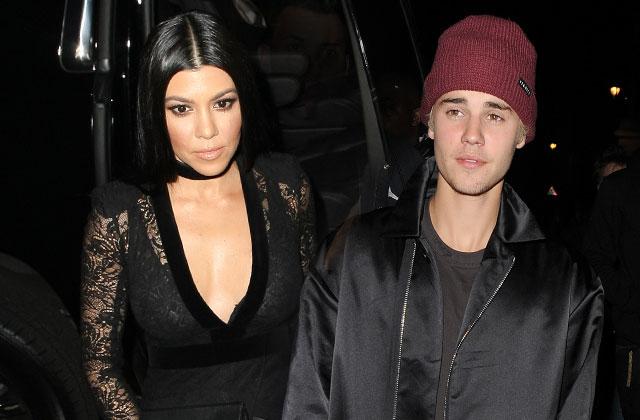 Article continues below advertisement
Despite the booty calls being back on, Kardashian is struggling to come to grips with the end of her relationship to her baby daddy Disick, who just returned from a debauched vacation partying in Mexico with a bevy of women.
But 36-year-old Kardashian's ex in the picture is no problem for Bieber, 22.
"That suits Biebs just fine," insisted the insider.
The reason? "He says Kourtney's the best lover he's ever had and he can't stay away from her," said the insider.
As for Bieber's other lovers, like Hailey Baldwin, the insider noted that the "Sorry" singer is "obviously still stringing her along and there's nothing long term in the cards."
Anyway, added the source of Kardashian and Bieber, "He loves having an older, experienced lover and they have a great friendship connection, too, so it works for both of them."