Exclusive
'Disgrace!' Kim Rips Into Her Sister Kourtney Over Justin Bieber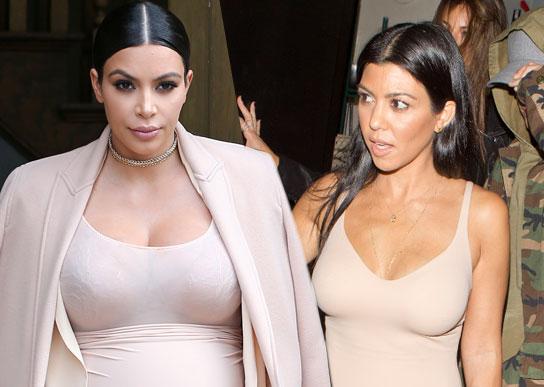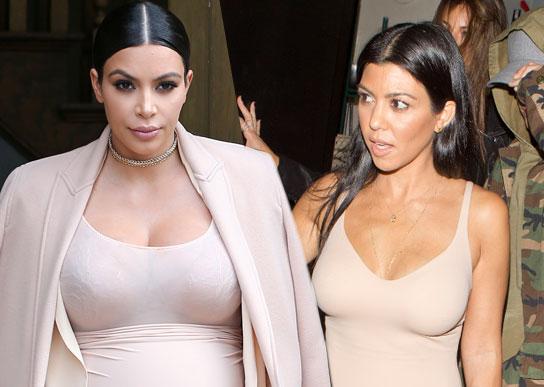 Kourtney Kardashian has been going wild after splitting with Scott Disick, and her little sister Kim Kardashian is far from thrilled.
Article continues below advertisement
*PREMIUM EXCLUSIVE* Kourtney Kardashian joins Quincy Combs for a dinner date **NO AUSTRALIA** **WEB EMBARGO UNTIL 10:30AM PST, MUST CALL FOR PRICING**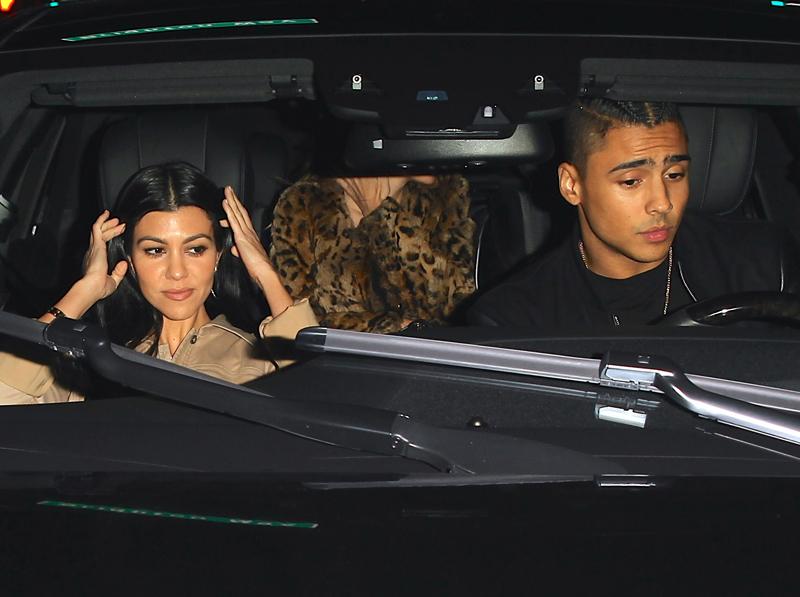 Kourtney Kardashian's flirtation with Justin Bieber, including during a Dec. 17 dinner date in Beverly Hills, has left her sister Kim Kardashian completely disgusted.
EXCLUSIVE: Kourtney Kardashian is all smiles leaving Justin Bieber's residence at The Montage at 4am in Beverly Hills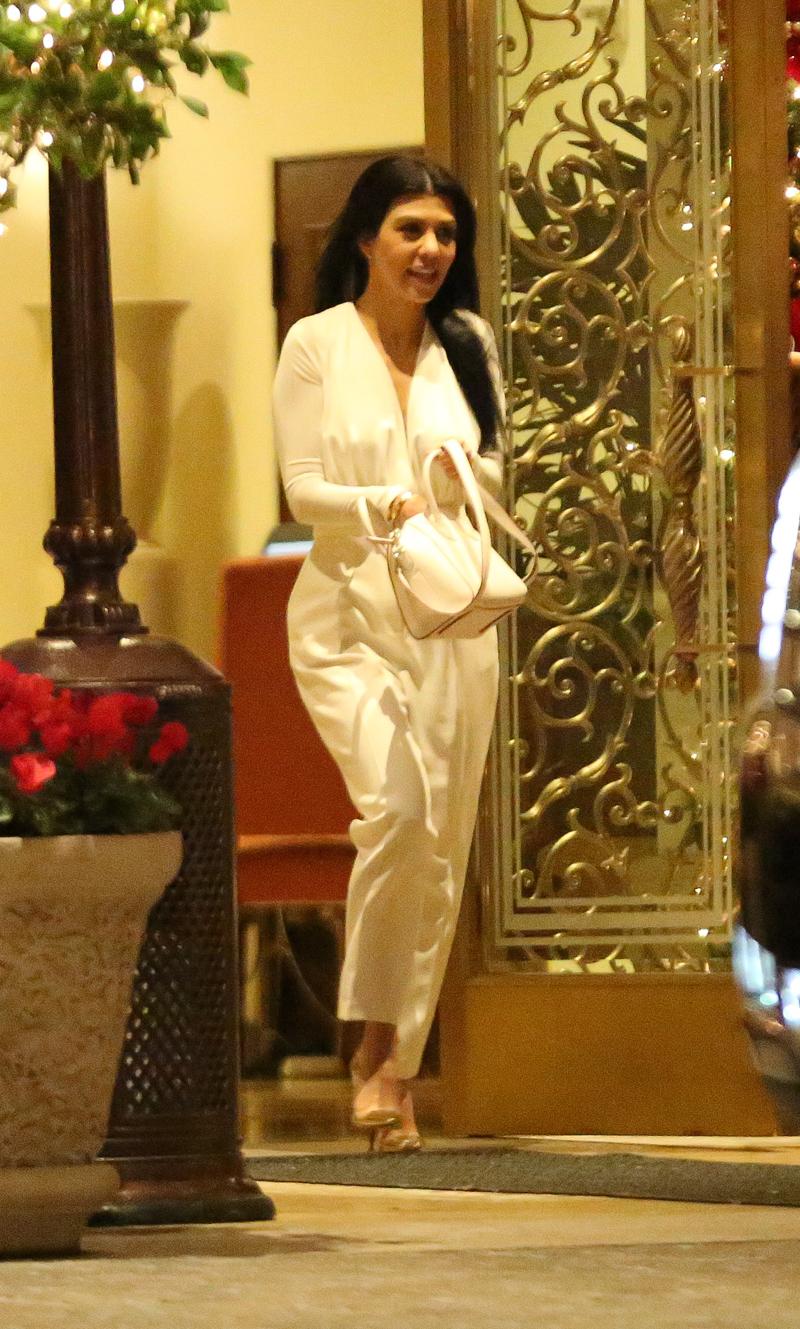 "Kim has told Kourtney she's a disgrace and it's lame and disgusting," a source told RadarOnline.com of the eldest Kardashian's hookups with Bieber, including at The Montage in Beverly Hills on Dec. 12.
Article continues below advertisement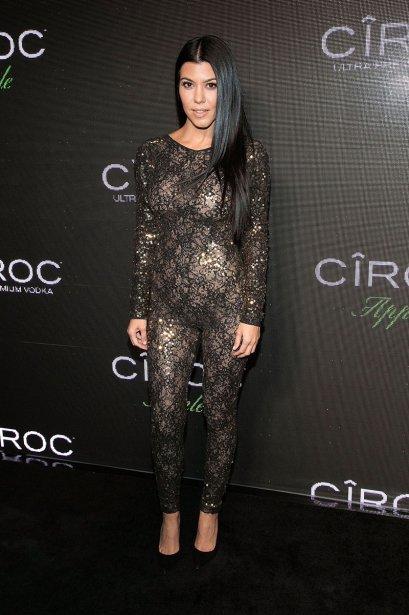 Kourtney Kardashian shows nipples while leaving Kendall Jenner's Birthday Party at The Nice Guy with Khloe Kardashian!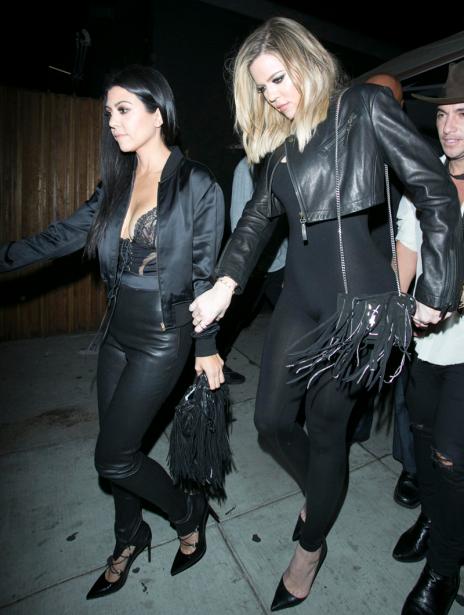 Kim, said the source, is "grossed out to see this type of behavior from her big sister, of all people."
Kourtney Kardashian gets a helping hand from Corey Gamble out of AMA party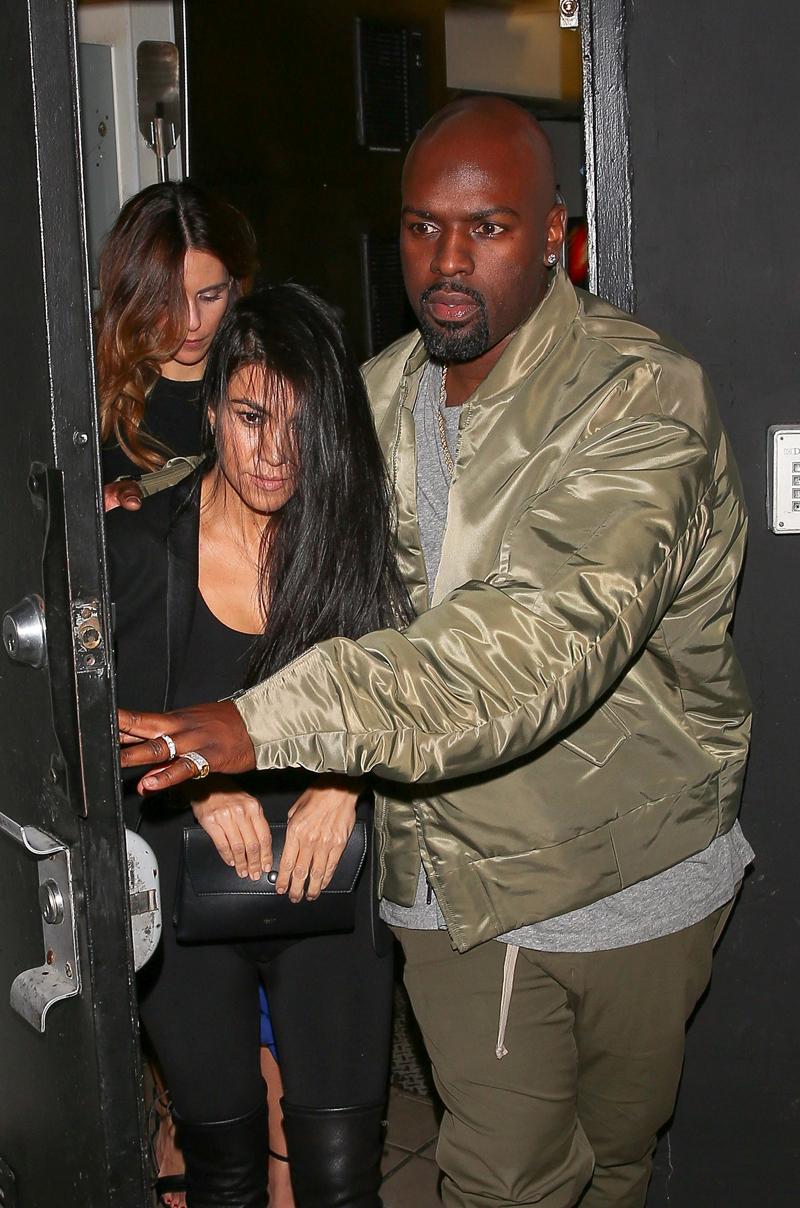 Do you think Kourtney deserves to have some fun after dealing with all of Scott's issues, or should she try to reign in her wild behavior?