Exclusive
Kim Kardashian & Kanye West Hammer Out 'Unconventional' Divorce Agreement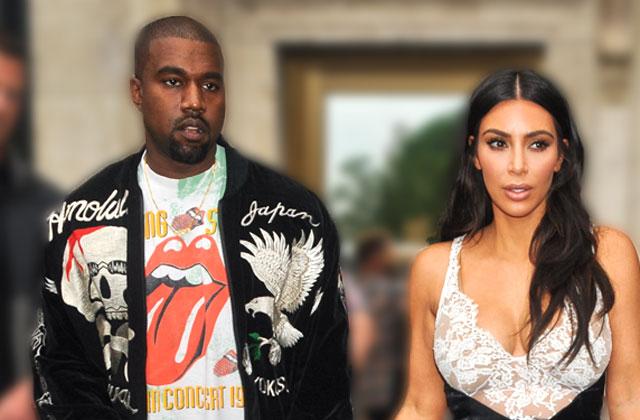 Kim Kardashian and Kanye West's marriage is on life support right now, but don't expect a court showdown if they do go their separate ways. RadarOnline.com has learned the couple has hammered out an agreement on how to potentially divide their assets— including the kids — in the event of a split!
"They've figured out a mid-nuptial agreement, where Kim gets primary custody of the kids and Kanye holds onto most of his cash," an insider revealed.
Article continues below advertisement
As Radar reported, behind the scenes, Kardashian, 35, has grown mistrustful of her 39-year-old husband and has been examining their marriage more closely than ever before.
However, "They're both adult enough to realize that divorce is always a possibility and to their credit they wanted to figure out arrangements ahead of time," said the insider.
"They don't want to have to make any life-altering decisions when they're super-emotional and not thinking clearly if they split," added the insider. "It's unconventional, but it's actually helped them communicate now this burden's been lifted."