Kendra Wilkinson Was Flirting With Other Guys At Sundance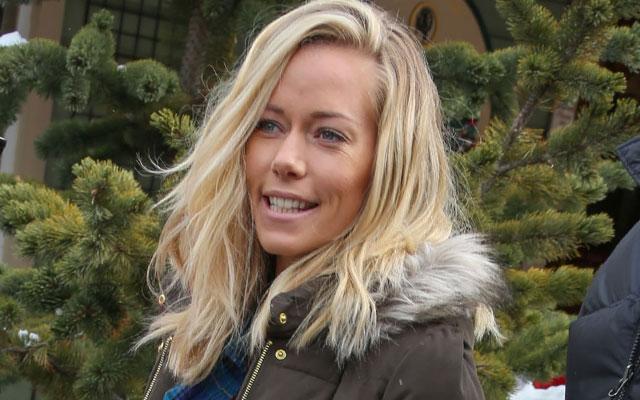 Looks like Kendra Wilkinson could finally be getting revenge on her cheating hubby! The Playboy model, 30, has been locked in a tug of war with Hank Baskett since Radar revealed that he cheated on her with a transsexual model, struggling to make her marriage work but often looking to other men for companionship.
Most recently, a new report claims, the Kendra on Top star attended the Sundance Film Festival in Park City, Utah at the end of January, where she was caught red-handed flirting with other guys.
Article continues below advertisement
"She would point out guys, then invite them to hang out with her," a spy told Life & Style magazine.
After months of Wilkinson acting out, she may finally have reached her breaking point – except for the fact that she needs to be married for her paycheck.
"The relationship is over," a source told the magazine. "And the only reason they're staying together is for the show."
Scandal pays, and Wilkinson turned Baskett's infidelity into multiple season of her own show, as well as an appearance on Marriage Boot Camp: Reality Stars.
"Kendra know she's not worth nearly as much without Hank," a source said, explaining why she didn't leave him after his tryst.
"Kendra and Hank are together only to keep up appearances."