Kendra Wilkinson's Family Feud Continues — Hasn't Spoken To Mom Or Bro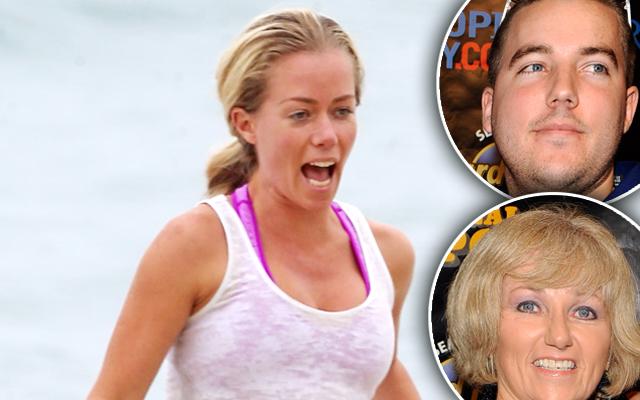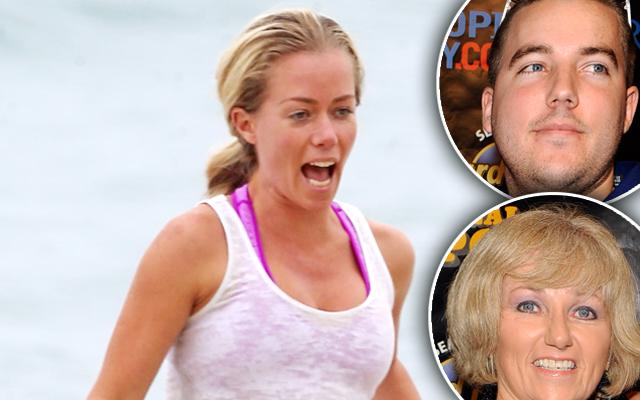 Has Kendra Wilkinson made Santa's naughty or nice list this year? Unfortunately, the former Playmate is still at war with her family and it looks like the drama has only gotten worse.
Article continues below advertisement
RadarOnline.com has exclusively learned that Wilkinson, 30, still hasn't spoken to her mother Patti or brother Colin despite it being the holiday season.
"Haven't heard from her," Colin, 27, told RadarOnline.com, adding neither has their mother.
Article continues below advertisement
Meanwhile, Wilkinson has been posting countless photos of herself spending time with her husband, Hank Baskett, 33, their kids ­— Hank Jr., 6, and Alijah, 19— and friends throughout the holiday months.
She even traveled to San Diego recently with Baskett and some friends. "Such a fun time tonight at the Hotel Del Coronado with @brittanybyars85 @hank_baskett and the kids," she captioned one pic. "Now this is how you celebrate Christmas! #iceskating #hotcoco #lights #sandiego"
Article continues below advertisement
But while Patti calls San Diego home, she confirmed to RadarOnline.com that Wilkinson won't be visiting her.
Article continues below advertisement
"Desperation for the cameras to keep rolling," he posted on social media. "Cuz once they stop. You're done. Just an uneducated woman with no real world skills."
This wasn't the first time Colin went off online about his sister. In 2014 he called for a boycott on his sister's reality show, claiming that Wilkinson's alleged decision to include their estranged father Eric on the program — and financially compensate him in the process — amounted to "rewarding a person who has done nothing but cause pain and suffering."
Article continues below advertisement
The drama also escalated when, as RadarOnline.com reported, Wilkinson called her mother a "sadistic abuser" during an episode of her show.
At the time, Patti, 57, decided to shop for an attorney to get her daughter to stop speaking about their relationship.