Exclusive
Caitlyn Who? Jenner Abandoned By Her 'Cruel' Famous Family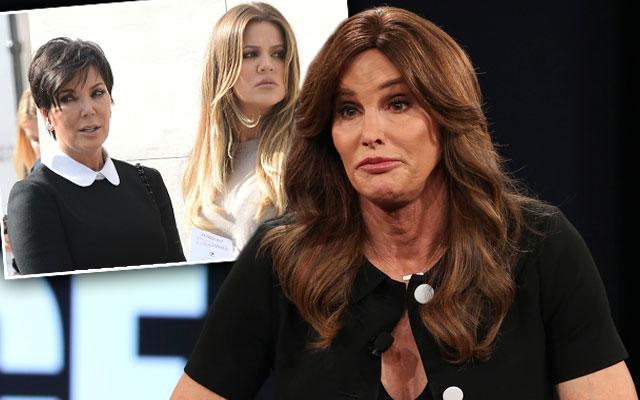 Caitlyn Jenner's fame-hungry family has cast her aside since the backlash following the win of Glamour magazine's "Woman of the Year" award last November — and her new circle of friends are "disgusted" over the "cruel" rejection.
"It's just so obvious," one insider sniped exclusively to RadarOnline.com. "When she relaunched herself they were all over her like barnacles on the bottom of a boat, but the moment there's a backlash, they're nowhere to be found."
Article continues below advertisement
While 66-year-old Jenner's non-famous biological kids are still there for the reality star, pointed out the insider, "Kylie and Kendall barely see their dad."
"The only time they do is if it's in their interest," sniffed the insider, who places the backlash squarely on the shoulders of Jenner's ex-wife, Kris Jenner, and her daughter, Kim Kardashian.
"This is all Kim and Kris's doing," insisted the insider. "If there hadn't been a backlash, they'd still be all over Caitlyn. It's so cruel and Caitlyn's feeling very hurt, lonely and rejected right now."