Duggars 'Using' Jilted Wife Anna's 'Emotions' For Ratings, Cousin Amy's Hubby Says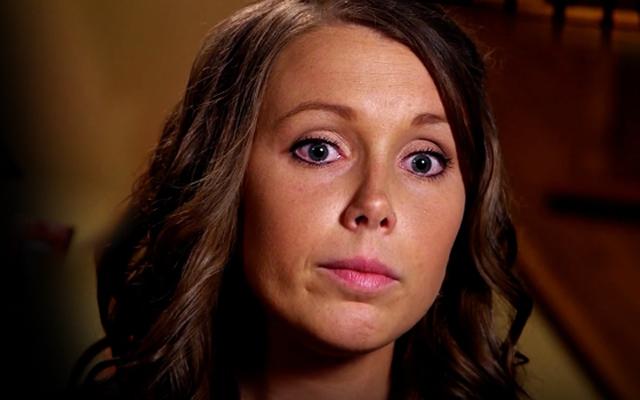 On this week's upcoming episode of Jill & Jessa: Counting On, Josh Duggar's long-suffering wife Anna finally speaks out about the disgraced reality star's shameful behavior.
"I think it is such a betrayal for a spouse to go through what we're walking through," the 28-year-old mother of four tearfully confesses in a preview clip. "It was hard to realize that it was such a public ordeal."
According to cousin Amy Duggar's husband, Dillon King, the powerful Christian clan is hoping to turn Anna's crying into cash.
Article continues below advertisement
"It looks like they are using all the emotion for ratings," King told In Touch. "It's just not right."
This isn't the first time King has made his true feelings about 27-year-old Josh known.
When Brad Paisley slammed the hypocritical sex addict at the Country Music Awards last month, King, 27, called the country singer "the man."
"@bradpaisley you are the man!!! #bestthingever," he said, before deleting the Instagram comment.
As Radar readers know, Josh confessed to cheating on Anna and hiding a pornography addiction in August, following Gawker's report that he was an active member of affair-seeking website Ashley Madison.
Just three months prior, news broke that Josh molested five minor females, including sisters Jessa, 23, and Jill, 24, as a teenager.