Judgment Day For Josh! Duggar Heads To Court In Cheating Scandal Lawsuit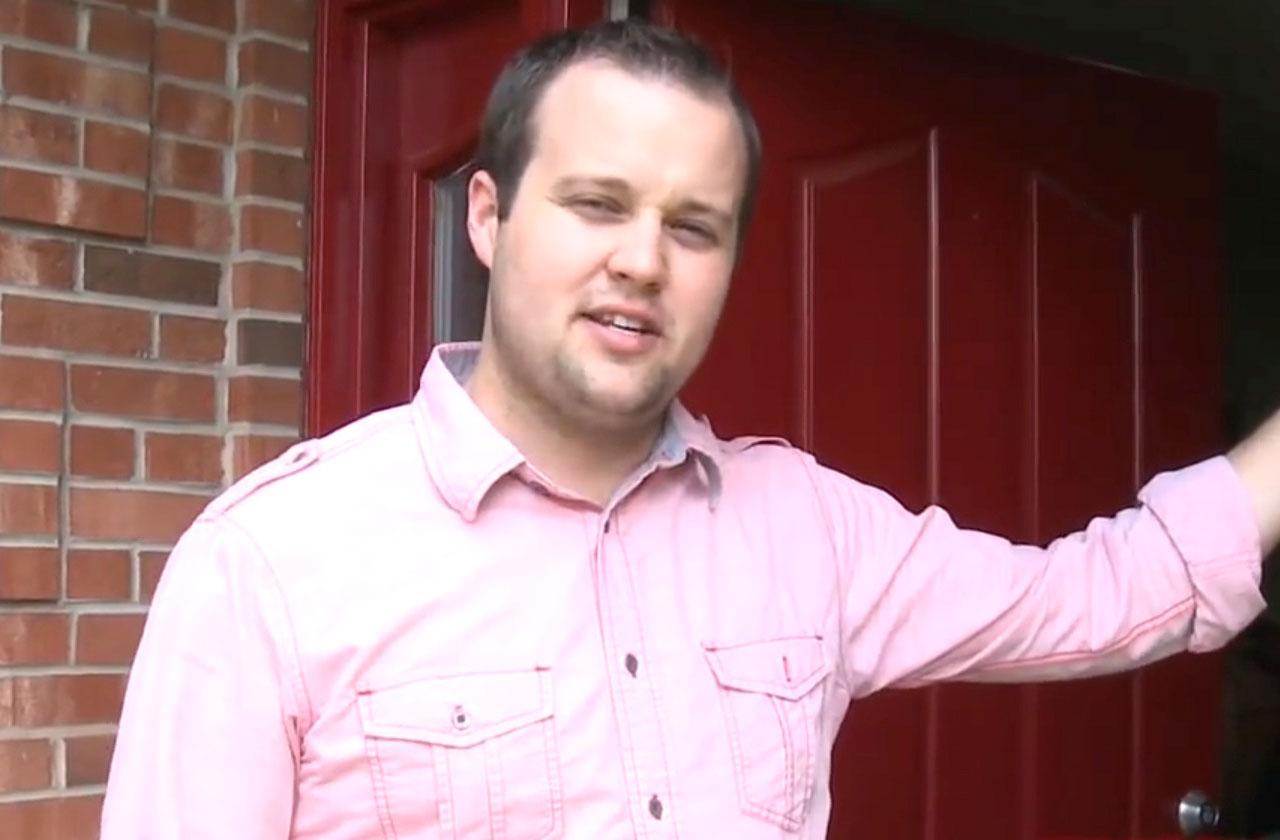 Josh Duggar is heading to court on June 22, RadarOnline.com has learned, to face off with the man whose photo he used for his secret dating and hookup accounts.
Years ago, Duggar secretly posted a photo of DJ Matt McCarthy on his illicit Ashley Madison account, as well as on dating profiles he used on OK Cupid and Twitter.
After the 19 Kids & Counting star's double life was exposed, McCarthy sued him in August 2016. Josh's council is now trying to argue that hearing the case in California is improper while McCarthy's side is saying since he lives in California and the damages to his career happened there, the venue for the case is proper.
Article continues below advertisement
In the complaint filed in LA Superior Court, McCarthy claimed that his high school teacher called him and informed him that Josh had used his photos, and that the teacher then inquired if McCarthy had engaged in a sexual relationship with Josh.
After that, McCarthy says he was flooded with calls, emails, and other communications from family, friends, professional partners, and even strangers asking about his connection to Josh's scandal.
Making matters worse for the working DJ, McCarthy claimed in court documents that he had been called Duggar's Boy Toy and DJ Duggar, among other epithets.
Ultimately, McCarthy claims that being connected to an accused child molester and adulterer would be highly offensive to a reasonable person.
He is seeking damages in excess of $25,000, although the number could easily go higher.
As RadarOnline.com reported, Josh entered a Christian-based sex rehab clinic in 2015 and stayed there just over 6 months. He and his wife Anna Duggar have been in couples counseling since his release, and Anna is currently pregnant with their fifth child.