Rock Bottom! Jodie Sweetin Confesses She Drank While Pregnant With Her Oldest Daughter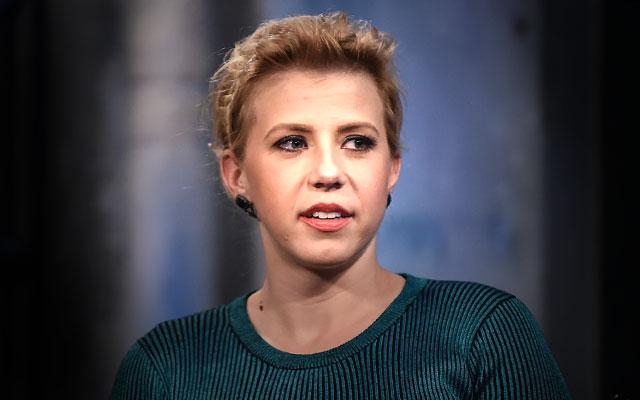 Jodie Sweetin has admitted to abusing alcohol, cocaine and crystal meth, but the Dancing With the Stars stunner has even more dark secrets in her scandalous past.
The mother of two, now five years clean and sober, confessed that she once sunk so low, she drank during her first pregnancy with daughter Zoie, now 7.
After a period of recovery, "there were a couple instances of me drinking," she told Us Weekly in a new interview, adding that she was still expecting her oldest daughter during the relapse.
Article continues below advertisement
"Those things I never thought I would do, I did," the 34-year-old revealed. "I was living a double life."
Sweetin added that she hit "rock bottom" when she drank two glasses of wine and drove with her little girl in the car.
"I not only put myself in danger, but also my daughter, who I loved more than anything," she said.
After learning that there was an emergency custody investigation into her alcohol use, the sexy Fuller House star "threw" herself into a 12-step program.
She finally sobered up for good in 2011, after the birth of her youngest daughter Beatrix, now 5.
Sweetin is now engaged to be married for the fourth time, to boyfriend of two years Justin Hodak, and competing for the Mirror Ball trophy.
"With each day, I have opportunities to have more and more amazing things come into my life," she gushed. "I have so many bright moments, I keep pinching myself."