Cover-Up? Police Refuse To Release 911 Call Following Jimmy Fallon's Hand Injury, Citing 'Personal Privacy'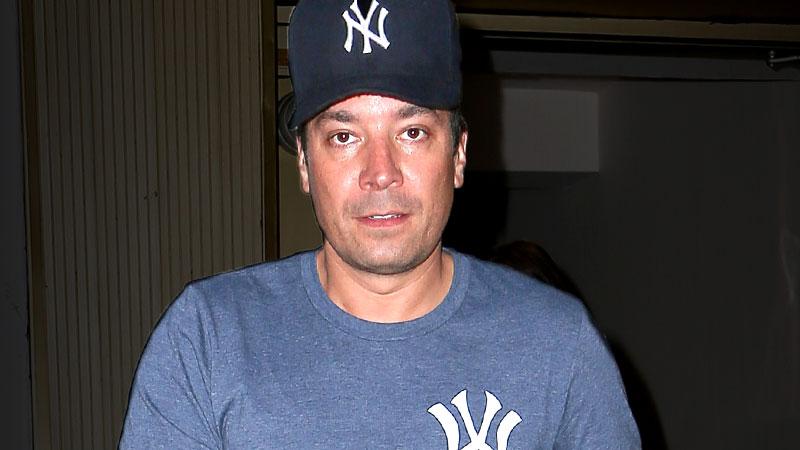 Is Jimmy Fallon hiding something?
When the Tonight Show host, 40, revealed he nearly ripped off his finger in a bumbling home accident, RadarOnline.com immediately requested the 911 tape and related records from the New York Police Department, using the Freedom of Information Act.
But nearly two months after the Fallon's June incident, the NYPD's Legal Bureau shut down Radar's official inquiry.
"Such information, if disclosed, would constitute an unwarranted invasion of personal privacy," a Records Access Officer responded.
Article continues below advertisement
According to the father of two, he caught his wedding ring on a countertop at his New York City home during the wee hours of June 26. He spent 10 days in a local hospital's ICU, and nearly lost his finger, he told fans upon his return to the Tonight Show more than two weeks later.
Fallon seems quite clumsy these days. Last week, he says he chipped a tooth while opening medication for his healing hand.