Inside Jim Carrey's Secret Meeting With Cops After Ex's Suicide -- Under Investigation?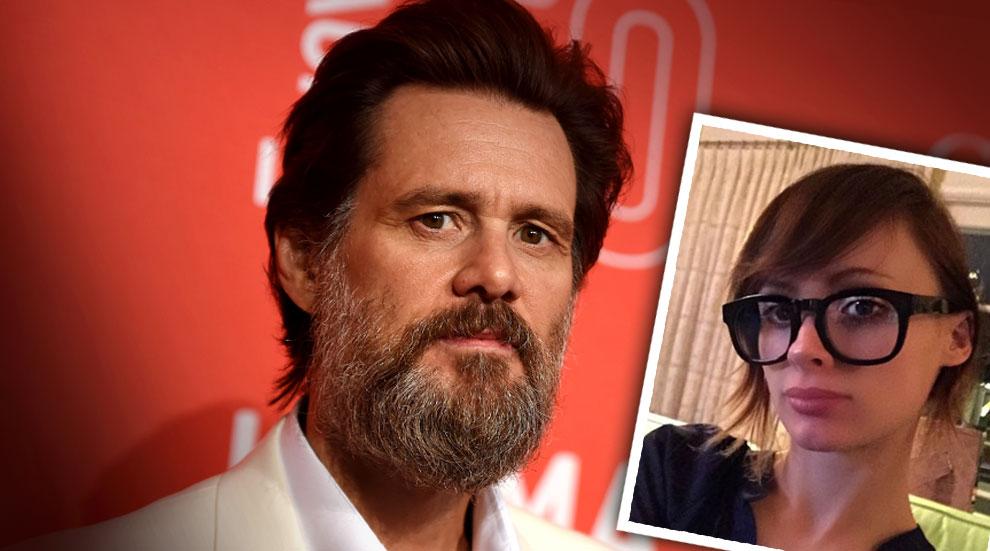 Only hours after Jim Carrey's ex-girlfriend, Cathriona White, was found dead of an apparent suicide, cops were seen arriving at the actor's L.A. home. Now, RadarOnline.com has all the details of their secret meeting -- and whether there is an investigation into her death.
Investigators from the LAPD Van Nuys division went to Carrey's house Tuesday "at his invitation," an insider told Radar.
"He wanted to provide as much information about what he knew about Cathriona's final days. She had been battling with depression, which she had apparently had since she was a teenager," the source continued.
Article continues below advertisement
"Obviously, Jim was extremely emotional during the meeting. They had recently broken up, again. They were just at different places in their lives, and there was a big age difference." White was 28 and Carrey was 53.
"There is absolutely no evidence of foul play, and this is a routine follow-up in cases of suicide," the source said.
Meanwhile, Carrey released a statement Tuesday remembering the woman he loved.
"She was a truly kind and delicate Irish flower, too sensitive for this soil, to whom loving and being loved was all that sparkled," Carrey, 53, said in a statement. "My heart goes out to her family and friends and to everyone who loved and cared about her."
Calling his late love his "sweet Cathriona," the Truman Show star said, "We have all been hit with a lightning bolt."
White, a stunning 28-year-old make-up artist who dated the Ace Ventura star over the past three years, was found dead as result of a purported drug overdose after two of her friends found her unresponsive, according to online reports.
The Irish beauty reportedly left a note, and wrote last Thursday in what would be her final Tweet, "Signing off Twitter, I hope I have been a light to my nearest and dearest."
Carrey has offered "financial assistance to Cathriona's family to fly her body back to Ireland. He has been in touch with her family. It's just a tragic situation all around," a source told RadarOnline.com.
If you or someone you know is in an emotional distress or suicidal crisis, please call the National Suicide Prevention Lifeline at 1-800-273-TALK (8255).