'Teen Mom' Star Jeremy Calvert & New Girlfriend Brooke Wehr Injured In Terrifying ATV Accident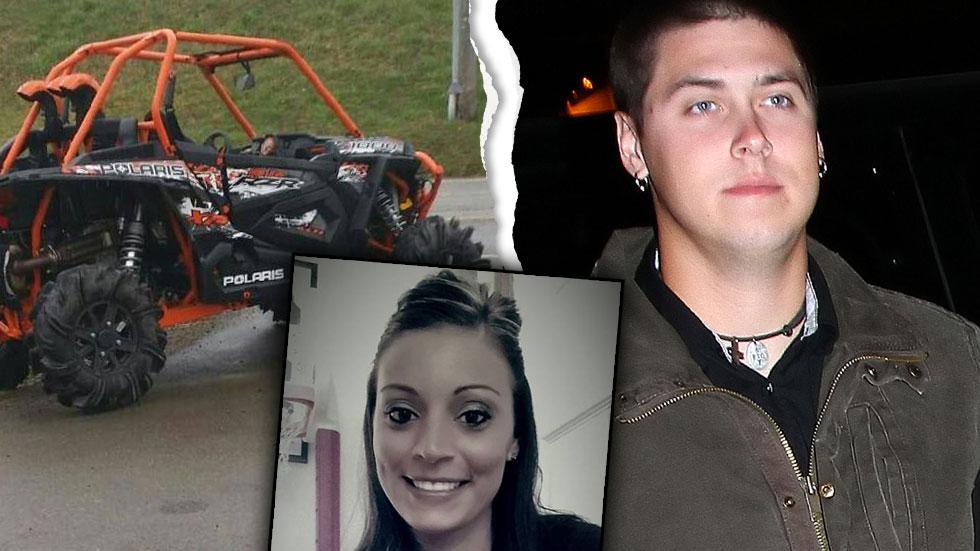 Leah Messer's estranged husband Jeremy Calvert just started dating Ohio single mom Brooke Wehr, but the Teen Mom 2 dad and his new girlfriend have already hit a rough time in their romance.
Calvert, 27, and college student Wehr, 24, were involved in a terrifying ATV accident over Memorial Day weekend, insiders exclusively tell RadarOnline.com.
The couple was riding Calvert's four-wheeler around Powerline Park in Wehr's hometown of St. Clairsville, Ohio, when the MTV reality star suddenly lost control of the vehicle, causing a crash.
Article continues below advertisement
"Brooke's family was notified right away," a source tells Radar. "They were all so worried."
While Calvert reportedly broke his collarbone, insiders say Wehr suffered even more serious injuries in the wreck, and underwent surgery in Pittsburgh on May 28.
"She is still in the hospital," the insider claims.
As Radar exclusively reported earlier this week, Calvert and Wehr met several weeks ago while the pipeline engineer was working in eastern Ohio, and quickly fell into a relationship.
The father of Adalynn, 2, will battle his baby mama Messer, 23, on the upcoming season of Teen Mom 2, premiering on July 9.