Exclusive: Inside Charlie Sheen's 'Raunchy 50-Person' Sex Orgies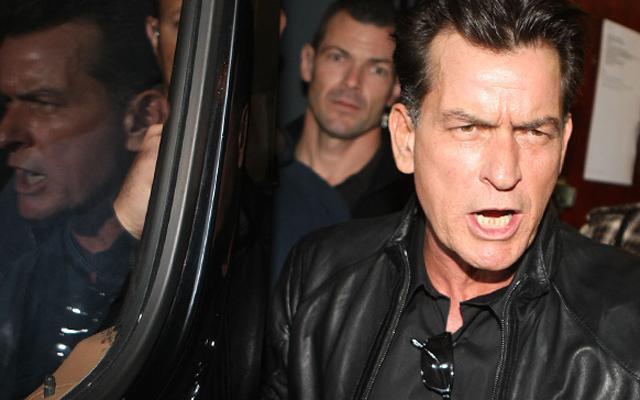 Charlie Sheen's HIV-positive admission opened up the floodgates on wild stories about his crazy sex life.
As the A-list actor battles against claims of extortion and a slew of scorned ex-lovers coming forward to dish on his dirty deeds, RadarOnline.com has exclusively learned that not everyone is critical of his wild side.
According to cross dresser and well-known Hollywood transvestite Sham Ibrahim, "Charlie would have these raunchy and wild sex orgies that included up to fifty people and this went on for hours. He would open up his home or would have them at hotels, but he was always ready to party."
Article continues below advertisement
Ibrahim, a well-known celebrity pop artist, tells Radar, "I know so many people that have been to his gatherings and although it has slowed down over the past four years, they have not stopped entirely."
"Charlie is very into all sorts of fetishes and kink. He loves his trans girls. He is very into dildos, toys, S&M, leather and just about anything that goes along with it."
"But liking d**k does not make him gay! I know for a fact that he is a heterosexual," said Ibrahim. "He likes the image of a woman. If a man that was not trans would approach him at his parties he would politely refrain."
"That does not mean he was not willing to share the wealth with men at his parties. He would invite anyone who was attractive but they had to be into kinky s**t like him."
As Radar reported, the 50-year-old A-list actor has reportedly hid his status from many of his sexual partners over the course of the past four years.
But Ibrahim is still a fan.
"I do not blame him, nor do I shame him," he said.
"In fact, I think that Charlie coming clean about having HIV made him 1000 times more appealing to me. I would have sex with him. I would marry him!"