Clinton VS Trump! Tell Us Who Won The FIERY Second Presidential Debate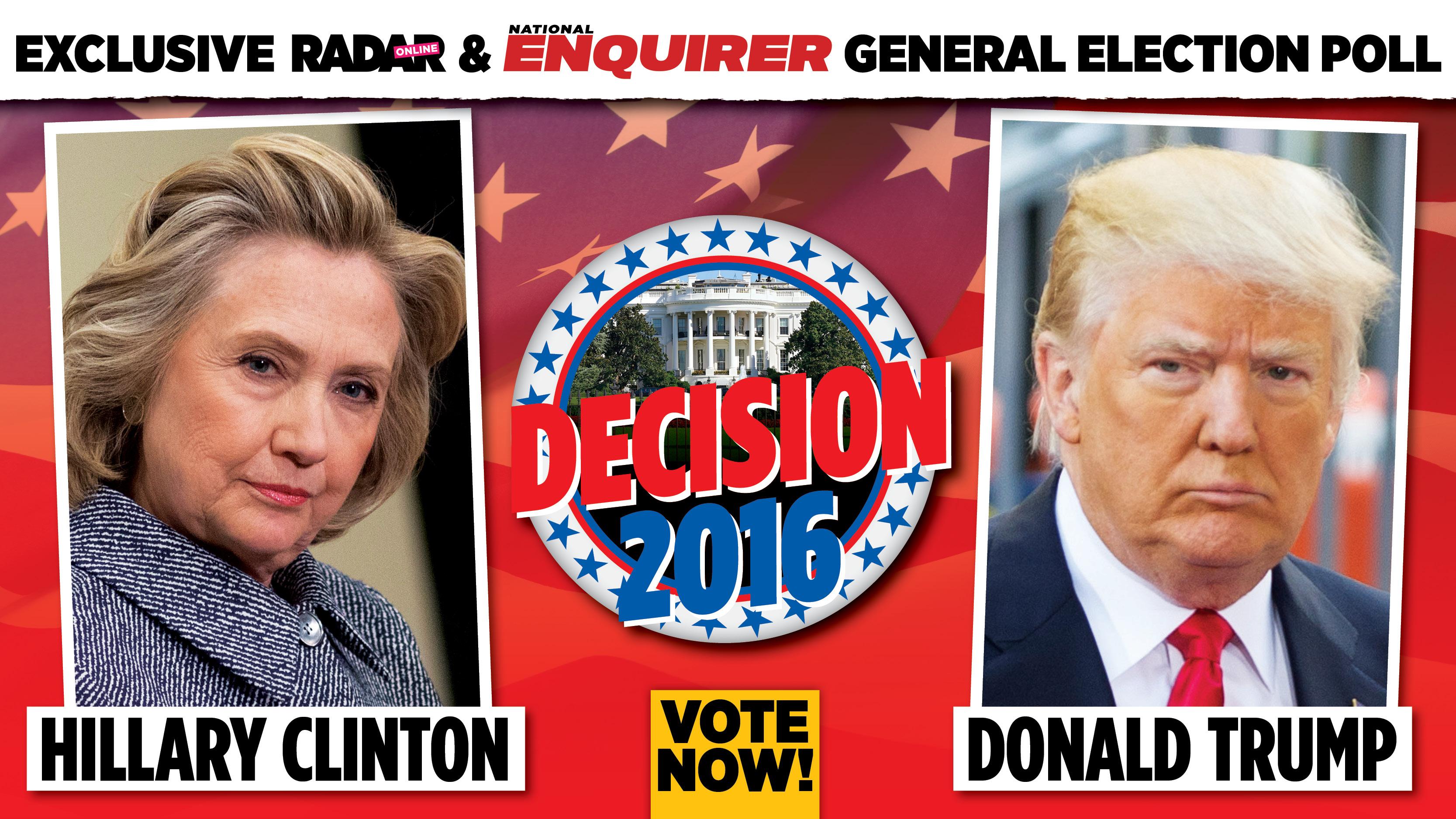 A defiant Donald Trump went head-to-head with Hillary Clinton at Washington University in St. Louis, MO, on Sunday night — and dismissed as "locker room talk" a controversy over a video in which he made obscene comments about groping women!
In the most contentious debate in U.S. political history, Trump, the Republican presidential candidate, declared he would appoint a special prosecutor to investigate his Democratic rival's email use because she had endangered national security during her tenure as Secretary of State.
Article continues below advertisement
It was a frosty event ahead of the Nov. 8 election; the foes greeted each other without the traditional handshake.
Did embattled Trump give Clinton a TKO — or do you think Clinton's attack on the now notorious Trump-Billy Bush tape helped make her the clear winner?
Who won the second debate?