Goopy Gwyneth Paltrow Plans Weird Couples' Retreat -- Chris Martin Jennifer Lawrence And The Kids Are Coming Too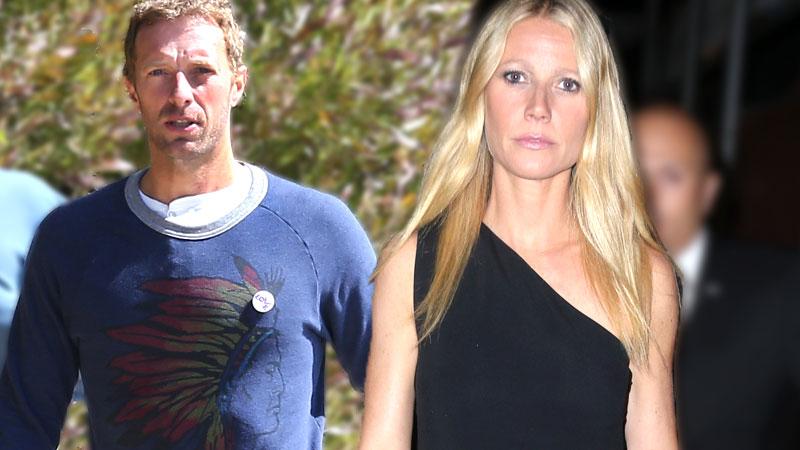 Gwyneth Paltrow has taken a somewhat unconventional approach to breakups and co-parenting. She has invited her current boyfriend, her ex-husband, and his girlfriend on an intimate couples' retreat -- and the kids are coming too!
The actress and founder of lifestyle website, GOOP, is known for her unconventional ways, especially in terms of breakups. When she announced that her and her ex-husband were splitting, she termed it a "conscious uncoupling" where others would have called it a good old fashioned divorce -- perhaps vacations with the replacements make all the difference!
Article continues below advertisement
Paltrow, who is currently dating Brad Falchuk, has two children, Apple and Moses, with her ex-husband Chris Martin. Chris Martin is currently dating actress Jennifer Lawrence, and now the whole gang is going to spend a totally non-awkward week together in paradise! "Gwyneth recognizes it's time for Jen to meet the whole family, and she wants Chris to be there for Brad's first proper bonding experience with the children," an insider told RadarOnline.com exclusively. "The plan is to spend a week together in Hawaii, as soon as all their schedules permit, but definitely before the end of summer."
Not everyone is as excited as Paltrow to make continuous eye contact with their significant other's ex. "Poor Jen is dreading it," the source revealed. But despite letting the kids eat forbidden french fries after his split with Goopy Gwyn, the source insists that he is still willing to do things Paltrow's way. "Chris is still spellbound by Gwyneth and her rules, so he's insisting on it."