Exclusive
Farrah Abraham Accused Of Shopping New Sex Tape & Blackmailing Alleged Ex-Lover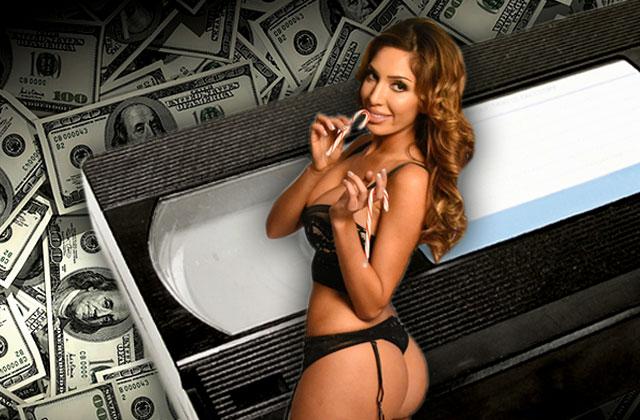 Article continues below advertisement
According to the court papers, Riches had sex with Abraham, 24, at an Iowa Holiday Inn in 2012.
"I was actually filmed without my consent by her and now Abraham is selling this illegal tape to the Adult Entertainment Industry for millions of dollars," he claimed in the documents.
Riches bizarrely went on to explain how Abraham, who was underage at the time of the alleged romp, is "blackmailing" him.
"I am the true father of her daughter Sophia and though I committed pedophile acts by getting Farrah Abraham pregnant when she was a teenager, I was only acting on the advice of my mentor Josh Duggar."
The case was dismissed only days later on March 21st.
Abraham exclusively told RadarOnline.com of the lawsuit, "This makes no sense and is not true clearly. Everyone knows who Sophia's dad is. No one knows who this guy is."
What do you think of the claims? Tell us in the comments!