Elvis's Dr. Feelgood Dies — Will The Truth About Singer's Death Ever Be Revealed?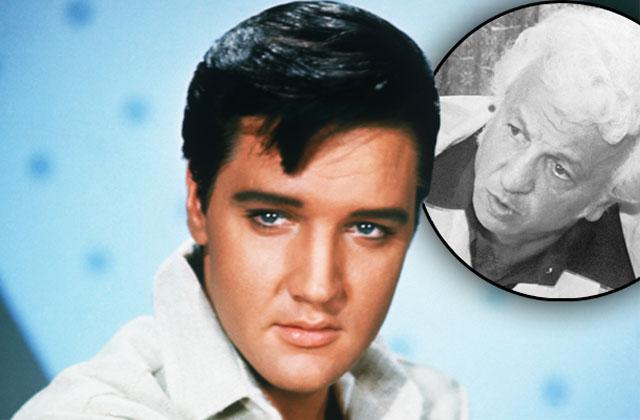 Elvis Presley's personal Dr. Feelgood, Dr. "Nick" Nichopoulos died Wednesday in Memphis, carrying with him to the grave secrets about the singer's 1977 passing.
Dr. Nick had served Presley for many years before finding him dead on the floor of his Graceland home in 1977. At the time, the coroner ruled that Presley's death was a result of hypertensive heart disease. For years, however, there were rumors that it was actually an overdose, and that his out-of-control pill habit had been a factor.
Article continues below advertisement
Indeed, a later federal indictment against Dr. Nick claimed that during the year of Presley's death, 1977, Nichopoulos prescribed more than 10,000 doses of various pills, including tranquilizers and other narcotics, to the singer.
In 1980, he was indicted on 14 counts of over-prescription of drugs to Presley, Jerry Lee Lewis, and twelve others. He was later acquitted on all counts.
That same year, the Tennessee Board of Medical Examiners found him guilty of overprescription, however. His license was suspended for three years, and in 1995 it was revoked for his overprescribing habit. He told the board, "I cared too much" about pill-hungry patients like Presley.