Exclusive
Dry Spell! Prince Had An 8-Year 'No Sex' Vow Before His Death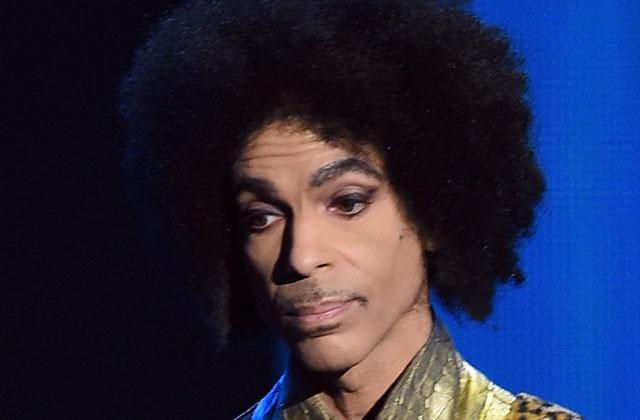 Article continues below advertisement
"He wouldn't have taken the chance like Charlie Sheen in infecting anyone," dished the insider.
"He never put anyone at risk with his illness," insisted a second source. "Never. You may have seen him with the sexiest women alive, but he didn't sleep with any of them."
In March, Prince attended an NBA game with stunning models draped all over him. Despite that outing, he never had sex with any of the beauties, insiders insisted. But he did have serious relationships before that.
On Valentine's Day 1996, at the age of 37, Prince married one of his backup dancers, Mayte Garcia, who was 15 years his junior, but that union was annulled exactly three years later.
Prince married his second wife, Manuela Testolini, in 2001, but the union dissolved five years later.