Drew Barrymore & Her Hubby Are Ending Their Three-Year Marriage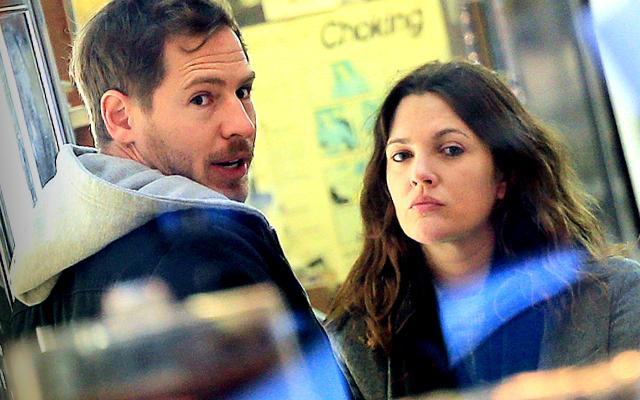 When it comes to marriage, the third time certainly wasn't the charm for Drew Barrymore. The 40-year-old actress and her art consultant husband, 38-year-old Will Kopelman, have decided to walk away from their three-year union.
"They've been having trouble for a while now," an insider told OK!. "They tried living apart, but it didn't help — and now they've decided to split."
Though Drew lasted longer with Kopelman than she did with her first two husbands — she and Welsh bar owner Jeremy Thomas split after 19 days in 1994, and comedian Tom Green filed for divorce five months after they tied the knot in 2001 — sources say it was a doomed relationship from almost the start.
Article continues below advertisement
When the couple married in a couple married in a romantic ceremony in Montecito, Calif., in June 2012, they had been dating for a little over a year and Barrymore was pregnant with their first daughter, Olive.
"It was a whirlwind," says the insider. "They wanted to see it through because they were expecting."
Compounding the problem, former wild child Barrymore switched back and forth between the desire to settle down and live life as she pleased. Unfortunately, noted one source, "Will didn't see that side of her until they were married."
Now the couple has the painful task ahead of hashing out custody of 3-year-old Olive and their other daughter, Frankie, 1. It's also likely they will be fighting over money — Kopelman is worth $10 million while Barrymore is said to be worth around $140 million.
"The claws would come out," said an insider.