Exclusive
Bachelor Breakup -- ABC To Blame? Chris Soules Was Pressured Into 'DWTS' Stint Despite Fears For Relationship With Whitney Bischoff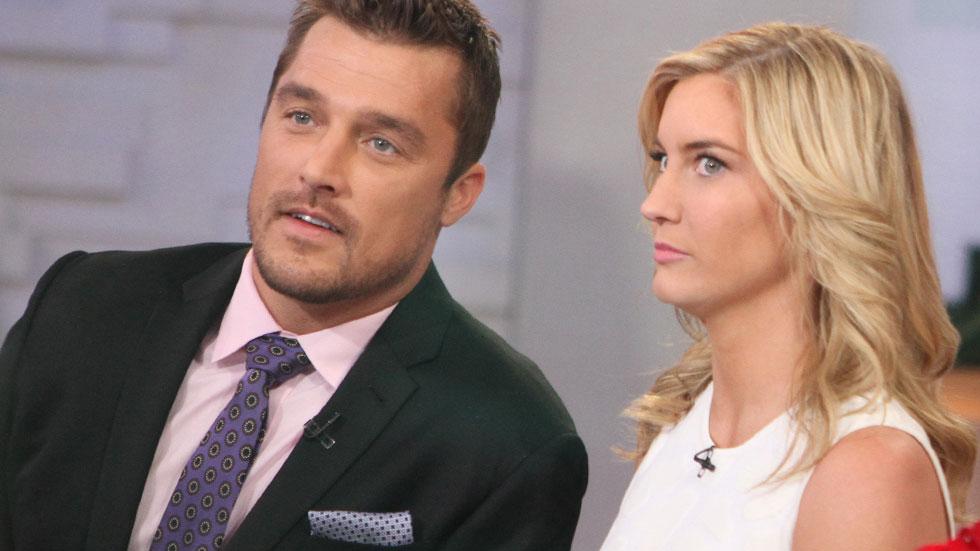 Chris Soules and Whitney Bischoff appeared to be headed for a happily ever after when the couple got engaged on The Bachelor. But just a few months later, the Iowa farmer and his fertility nurse fiancée seem headed for a split -- and friends are blaming ABC! According to insiders, Soules was pressured into appearing on Dancing with the Stars despite fears for his relationship, and now he's fallen under the spell of fame.
Article continues below advertisement
According to a source close to the situation, "Chris and Whitney were very much in love with each other when the show ended. He just wanted to go back to Iowa, and spend time with her. They had only been able to see each other a few times since The Bachelor filmed."
"But there was a lot of pressure for Chris to compete on Dancing With The Stars," the source said. "He really had to be talked into it."
Once in Los Angeles, "He didn't realize the time commitment it would involve with rehearsals, and Whitney was just spending a lot of time alone, so she left last week to go back to Illinois to go back to work."
"This is supposed the happiest time for a newly engaged couple, but they aren't able to spend any time together," the source said. "They are headed for a break-up and ABC is to blame for pressuring Chris to do Dancing With The Stars!"
Article continues below advertisement
In yet another sign a breakup could be imminent, Bischoff was MIA from the DWTS ballroom Monday night after acting like a single lady at the Kentucky Derby this past weekend.
Meanwhile Soules has become accustomed to the limelight, according to sources.
"Honestly, Chris just wants to be famous," a source previously told Radar. "He doesn't really want to be in a relationship right now."
"Chris cares more about the fame than he does about Whitney."
Watch: 'Bachelor' Chris Soules To Dump Fiancee Whitney Bischoff