Catelynn Lowell Reveals How She's Feeling After Rehab Stint For Depression & Anxiety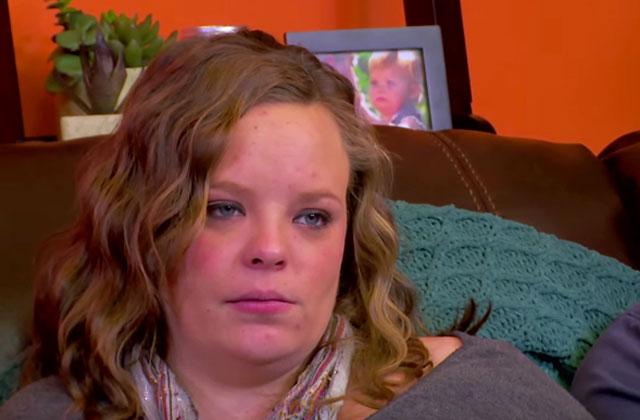 Catelynn Lowell is back with her family after a month-long stay at Sierra Tucson for depression and anxiety. Although the Teen Mom OG star completed the program, has the treatment helped her overcome her struggles?
Over the weekend, Lowell's husband Tyler Baltierra revealed his wife is leaving the Arizona treatment center.
"Picking up my wife tonight from treatment," he captioned a photo of himself. "Taking today to just kick back & reflect. Can't wait to squeeze @catelynnmtv."
Article continues below advertisement
Following her release, Lowell, 24, confessed how she's feeling on her first day out of treatment.
"Well I'm out and feeling better than ever," she tweeted. "Thanks so much @sierratucson."
The reality star entered rehab in March after struggling with postpartum depression since the January 2015 birth of her daughter Novalee.
Although her husband, 24, has been a supportive spouse by taking care of their daughter, he admitted the change hasn't been easy on him.
"This past month has been a little rough by myself, but nothing I wouldn't do all over again for my family," he tweeted. "Cate's health, safety & security, has & always will be my main priority. I love you Babe & can't wait to kiss your face & hold you in my arms again! #BaltierraFamilyStrong."
Her bout with depression and anxiety was a storyline on the most recent season of TMOG, as she was often filmed unable to get out of bed.