Exclusive
Bruce Jenner Celebrates Mother's Day With 'Intimate' Party -- And No Momager Kris!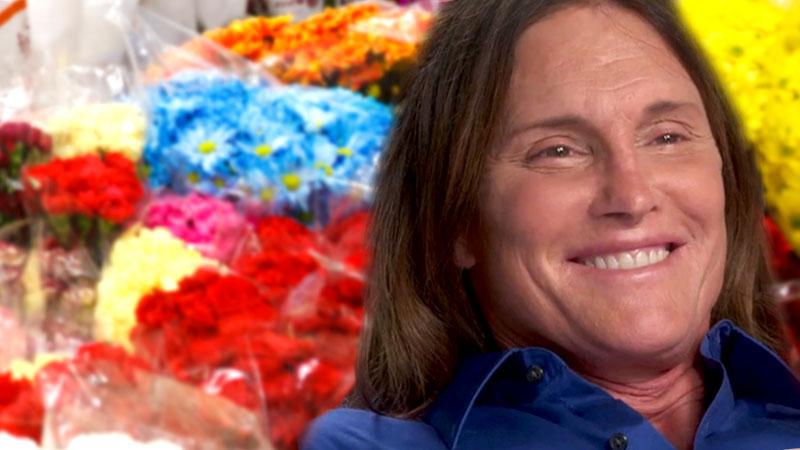 On Mother's Day, all the members of the Kardashian and Jenner families took to social media to express their gratitude for momager Kris Jenner. But according to a source close to the Keeping up with the Kardashians clan, it was their transitioning dad who they decided to spend the day with!
"Kylie and Kendall wanted to be with Bruce on Mother's Day instead of spending the day with Kris," a source tells RadarOnline.com exclusively.
Article continues below advertisement
KUWTK: About Bruce, which is the first part of a two-part series detailing the 65-year-old former Olympian's transition to become a woman, will premiere next week on E! network. And according to the family insider several of his children were on hand at his place in Malibu to watch an advance copy of the special Sunday night.
"After the whole debacle with his last viewing party, Bruce just wanted to have a couple of close friends and family members over to his place last night," the source said, insisting Kris did not attend.
As RadarOnline.com previously reported, Bruce has already made the transition into womanhood and the actual sex change procedure will be happening in a matter of weeks.
"Bruce has told his children that their father will always be there for them and that he is not going anywhere," the insider tells RadarOnline.com.
As RadarOnline.com reported, his children have said they will still call him "Dad."
Do you think that Bruce Jenner should be able to celebrate Mother's Day? Let us know your thoughts in the comments below.​
Watch: Bruce Jenner - I've been waiting my whole life for this