Road To Divorce! Inside Brian Austin Green & Megan Fox's Bitter Final Days – Their 'Flipping Out' Fights EXPOSED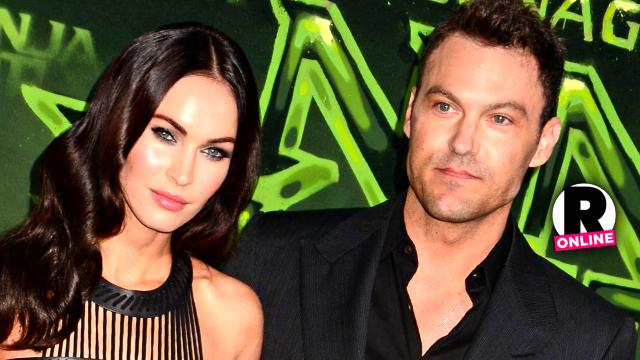 Brian Austin Green and Megan Fox's 11-year relationship seemed like it was a match made in Hollywood heaven, but sources close to the couple tell RadarOnline.com exclusively that their final days together were filled with bitter fights and non-stop arguments.
After the mother of two filed for divorce from her husband of five years, a source that works in production for Bravo's home renovation show Flipping Out says that there were signs the two were headed for a divorce more than six months ago.
Article continues below advertisement
In November 2014, Green and Fox opened up their Camarillo home to renovate for the current season of Flipping Out and it wasn't long before their private spats became public knowledge.
"The two of them were like bickering children," an on-set source tells Radar. "Behind the scenes, they could not stop nitpicking at each other. It was almost comical."
Perhaps the most telling indication that something was wrong was that the 29-year-old Teenage Mutant Ninja Turtles actress was adamant about not appearing on-screen during the show.
Eventually, in April of 2015, "Renovation on the show was stopped because the two of them could not decide on how they wanted the place to look," says the source.
"Megan obviously had the upper hand in the relationship because Brian would just end up giving in to whatever she wanted, allowing her to have her way rather than fight about everything."
Fox officially filed for divorce on August 21 in Los Angeles. The couple have two sons together – Noah, 2, and Bodhi, 1. Green also has a son from his first marriage to actress Vanessa Marcil – 13-year-old Kassius Marcil-Green.