Exclusive
Love Drought! Beyonce & Jay-Z's Marriage Crumbles After 'Months' Without Sex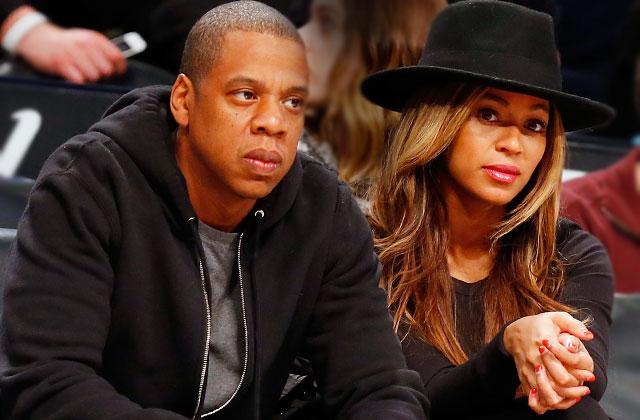 RadarOnline.com has learned "Lemonade" singer Beyonce's and her husband Jay-Z's love life has completely soured to the point the two haven't been intimate since "months ago."
"This is the first real sign that things are irreparable between them," the insider told Radar, noting there is no chance the parents of Blue Ivy will conceive again anytime soon.
"Her heart's just not in it anymore and she doesn't have the energy or the interest to try and fix things – and neither does he."
Article continues below advertisement
As Radar reported, the couple's fractured marriage was nearly destroyed after Beyonce, 34, released "Lemonade" – her new album that was filled with accusations that the 46-year-old rap mogul had cheated on her.
"Beyonce's even at the point now that she doesn't care if he finds release with someone else," revealed the insider. "She knows now that as much as she's tried — therapy, date nights, vacations — she just can't get over him straying."